Departmental Staff
Meet the Team
The Digital Media Technology program is served by an attentive and dedicated staff of professionals who work tirelessly to help our students succeed.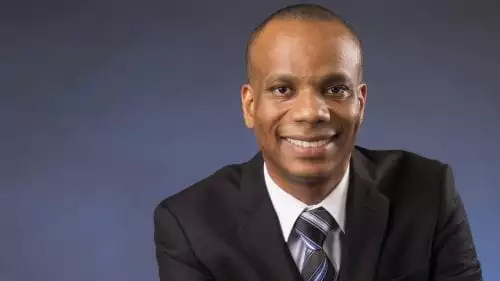 Dr. Gregory Johnson
Program Director | Professor of Digital Media
Phone: 863.669.2839 Ext. 6444
Email: gjohnson@polk.edu
Office: LTB-1305 A, Lakeland
Station: 73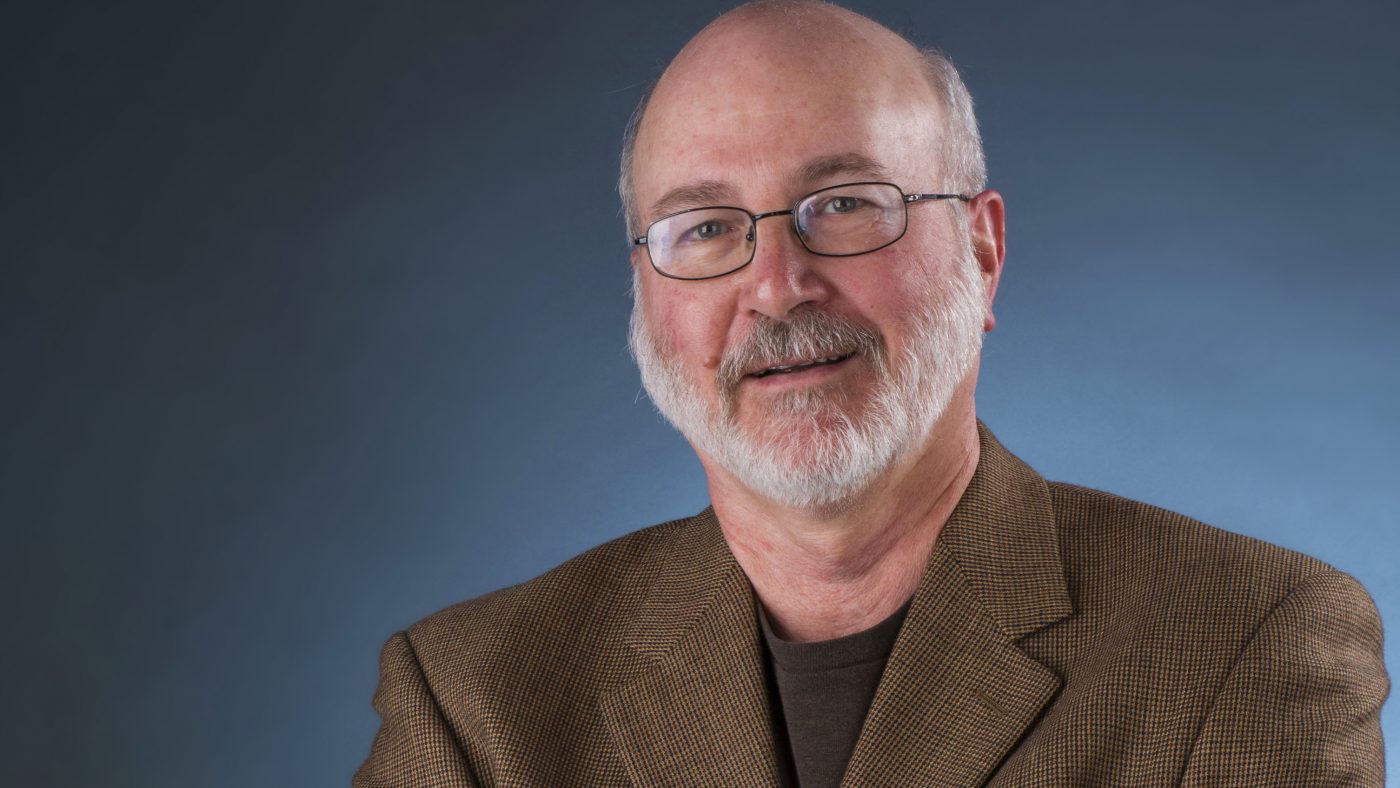 Richard Joyce
Professor of Digital Media
Phone: 863.669.2824 Ext. 6213
Email: rjoyce@polk.edu
Office: LTB-1307, Lakeland
Station: 61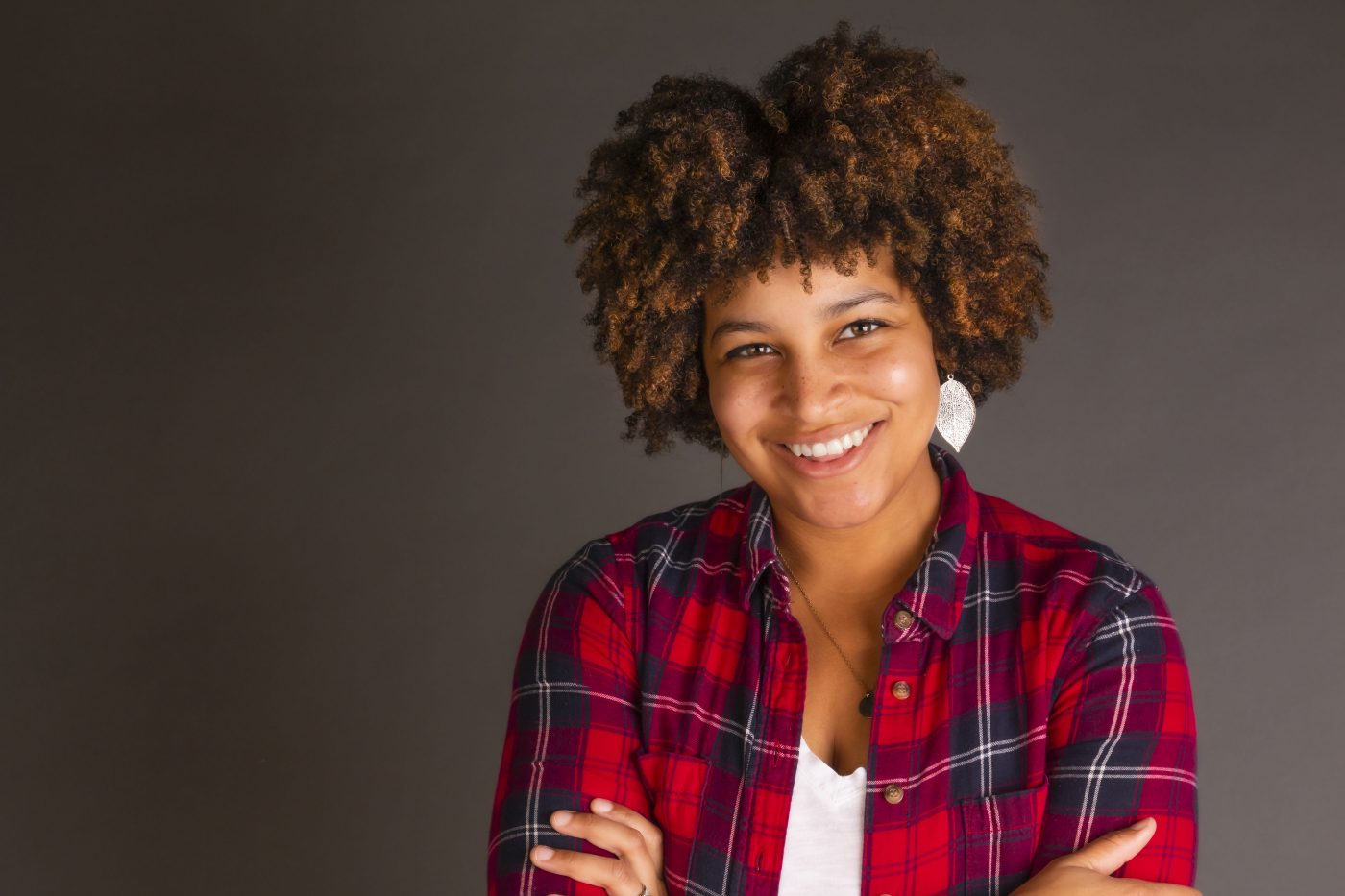 Ashley Bramwell
Digital Media Program Specialist
Phone: 863.669.4987 Ext. 6549
Email: abramwell@polk.edu
Office: LTB-1307, Lakeland
Ashley is a Florida native whose love for art and technology has steered her career journey since 2012 at Polk State College where she earned bachelor's and associate degrees in Business & Management and Digital Media Technology, respectively. Currently, she works as a Digital Media Program Specialist and is responsible for creating engaging media content for Polk State College while fostering an effective learning environment for students in Digital Media. Her passion is to continue learning while sharing her knowledge with others.
Teaching Lab Assistants
Juan Santana
Areas of expertise: Videography & Motion Graphics
Juan Santana's been a creative person his whole life, channeling his imagination into artwork from youth. Polk State has given him a way to focus and hone his talents by combining his favorite artistic outlet with video, audio, and graphic design. Honing his skills for 6 years in the Digital Media department at Polk State, he is surrounded by a wonderful crew of creative people which help to further strengthen his imagination, and in turn, he gives back by sharing his experience with others.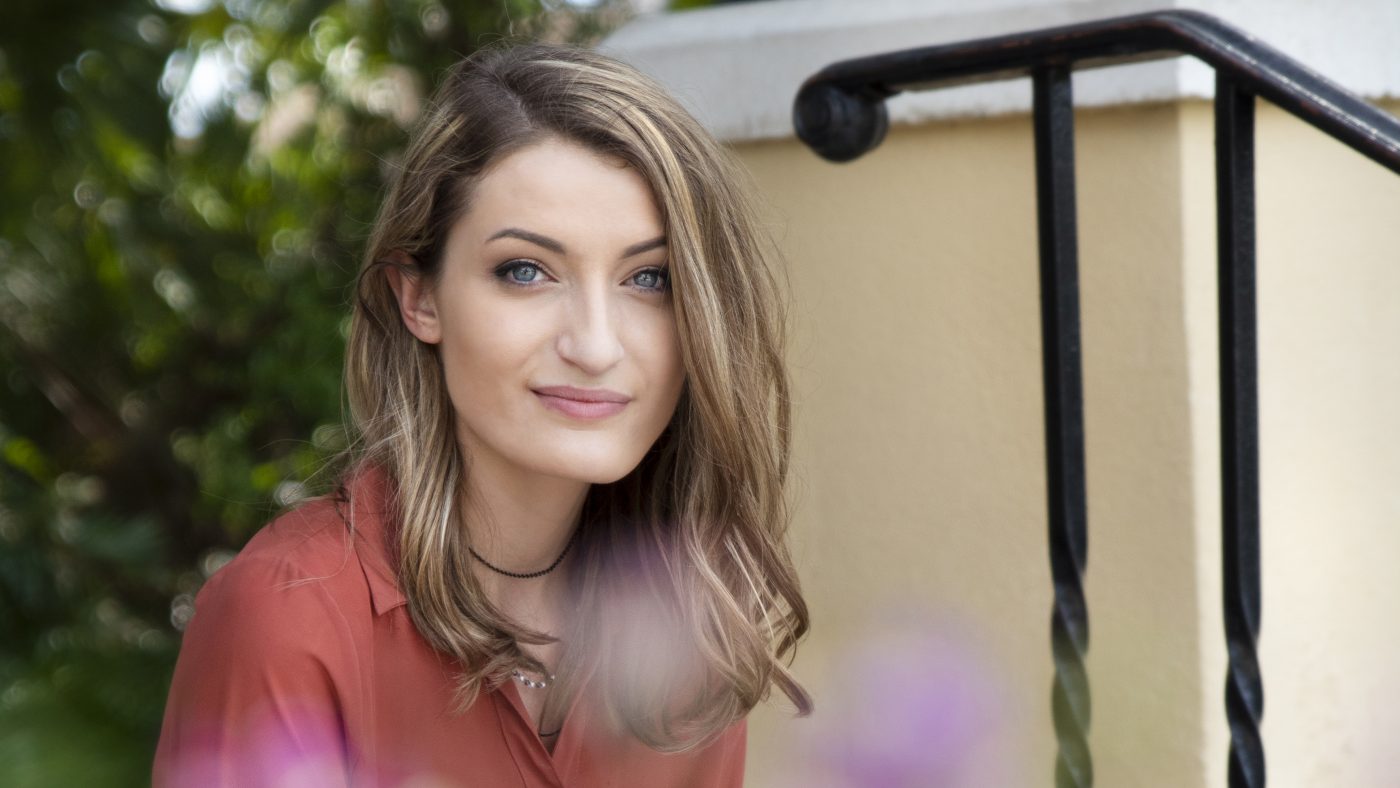 Camry Brewer
Areas of expertise: Graphic Design & Illustration
Camry Brewer is a lifelong artist and designer who found her way to Polk State College in 2013. She graduated from the Digital Media Technology program with a specialization in graphic design and has now been working as one of the program's Teaching Lab Assistants since 2016. Camry is passionate about education and all things digital media. She hopes to inspire and encourage every student she meets to keep pursuing their dreams and goals for their own education and future careers…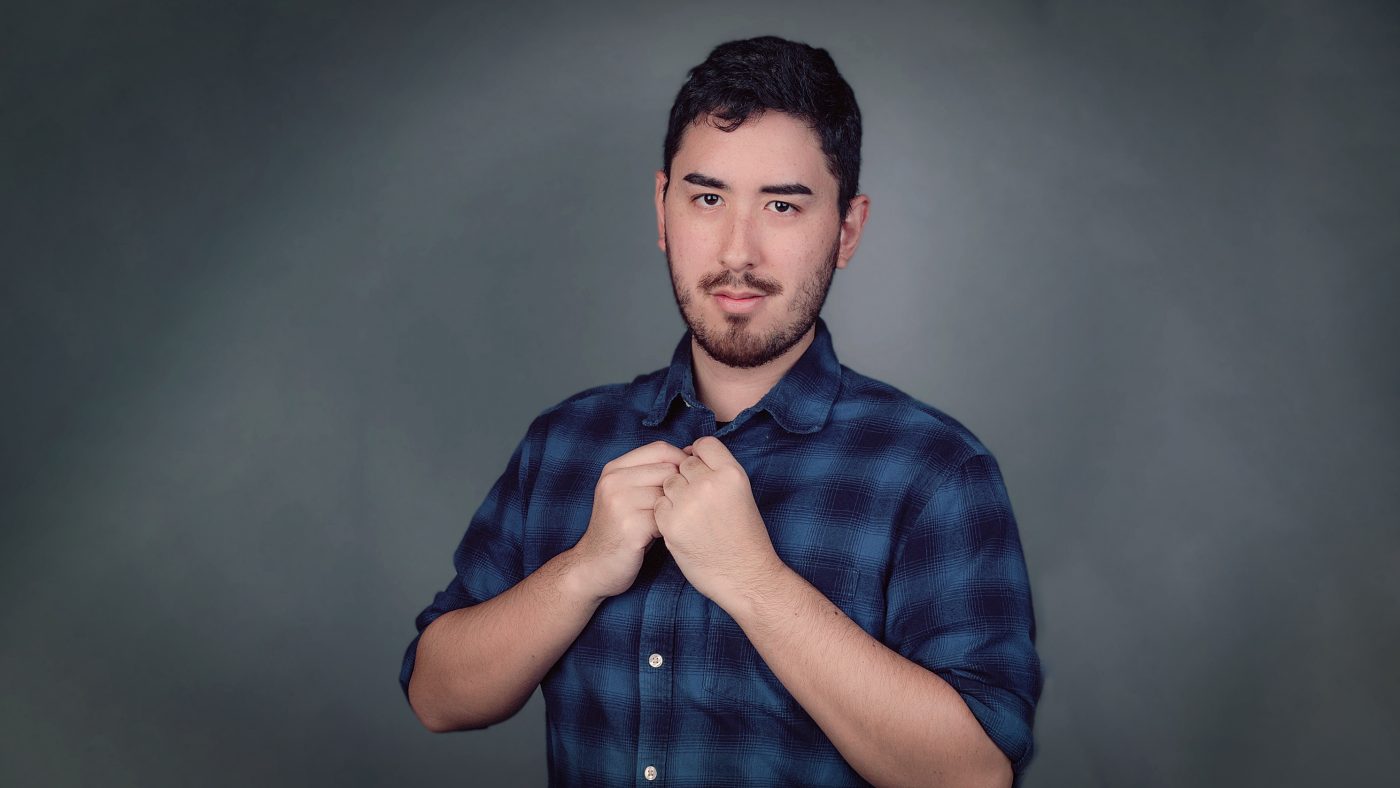 Daniel Carrion Jr.
Areas of expertise: Videography & Photography
Daniel is a Connecticut native that transplanted to Florida with his parents in 2014. He has worked for Polk State College as a Digital Media Lab Assistant since 2017 and graduated with an Associate of Science degree specializing in Video Production in 2019. Daniel's passion for videography, photography, and screen acting is fueled by movies, TV shows, and other works of art that he emotionally connects to. His goal is to create and teach content that will spark inspiration and emotion in others.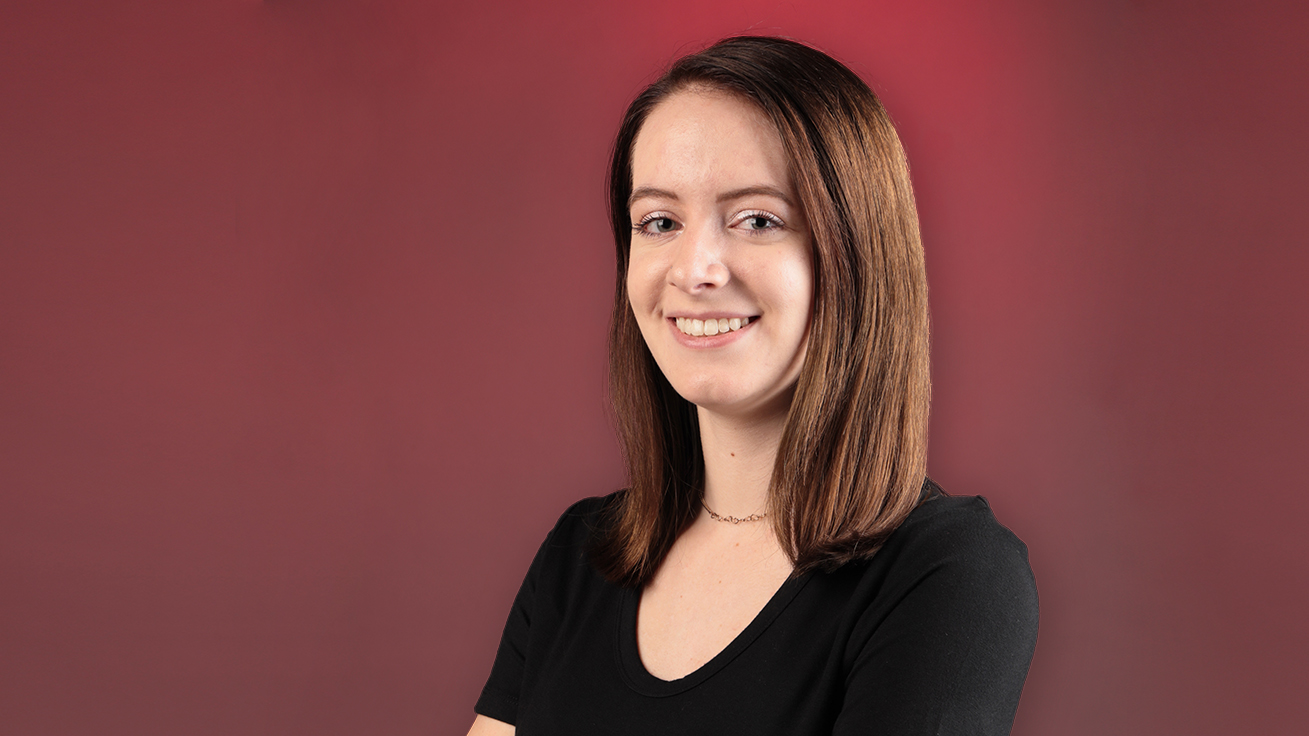 Haley Andrews
Areas of expertise: Graphic Design & Photography
Haley Andrews has been extremely creative since she was a child and has always had a love for the arts. She found her passion for Digital Media and Photography in high school and brought her passion to Polk State in 2018. As a current student in Polk State's Digital Media program specializing in Graphic Design, Haley is able to express herself through the various tools and programs the college provides. Being a student and a Teaching Lab Assistant, she is able to help her fellow peers and classmates as she follows this journey with them. She has become part of an amazing team that encourages her to get out of her comfort zone, express her ideas, and be confident in her own abilities..