Community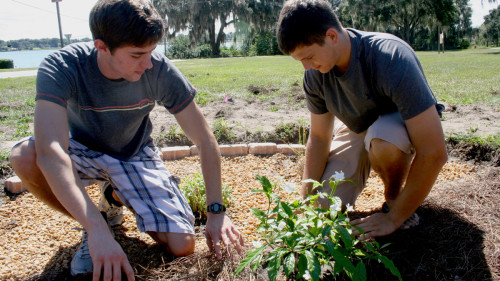 From its founding back in 1964, Polk State College has been profoundly focused on the needs of the communities it serves. Most of our students live in Polk County, and most of them will live and work here after they graduate. Most of our faculty and staff call Polk County home, and many of the vendors with whom we partner are local firms.
At Polk State, the doors are always open — to students, of course, but also the community as a whole.
Throughout the year, Polk State hosts a diverse slate of special events and programs, from concerts to lectures to summer camps. It's the College's way of extending the learning that happens in its classrooms, creating a destination for anyone interested in deeper knowledge, new experiences, or just a little fun.
Check the Polk State calendar regularly for details on upcoming events.