Health Sciences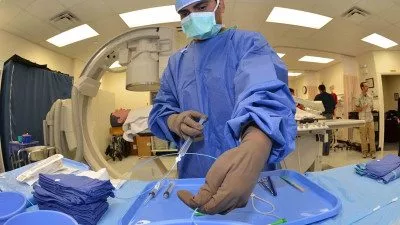 Polk's Health Sciences programs lead the state in test scores, job placements.
People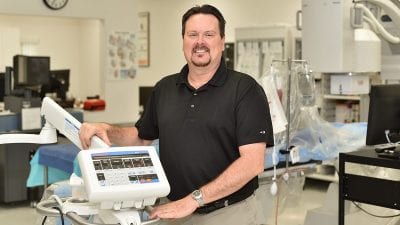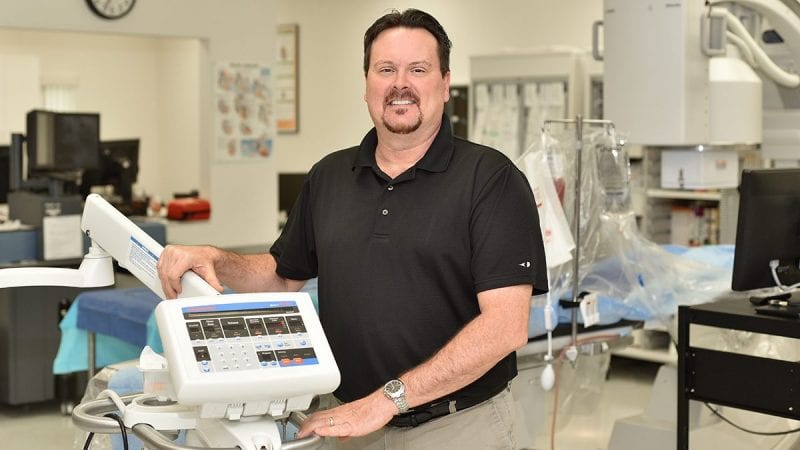 As director of Polk State's Cardiovascular Technology (CVT) program, which prepares students to assist physicians in such highly complicated procedures…






Study Abroad Paris Air Show Information Session

Women's Soccer on Sep 1, 2016 at 6:00 PM: Southwestern Illinois College, Polk State College, Melbourne, Fla.

Saturday College Classes Meet Today

Women's Volleyball on Sep 3, 2016 at 10:00 AM: Santa Fe College, Polk State College, Melbourne, Fla.
Stay Connected
The storm in the Gulf now has a name, but so far, Tropical Storm Hermine will not interrupt classes on Thursday. We'll keep you posted.
Polk State monitoring Tropical Storm 9. No class cancellations expected.
Pres. Holden at freshmen convo: "If you find yourself in any kind of struggle, we care about you and we want to help you graduate."
Who doesn't need scholarship $$? Here's one you need to apply for, Eagles. https://t.co/HzmhFIVPHN
Thank you @cnpagency for helping us to transform lives through the power of higher ed! https://t.co/k6faynLSFA