The Arts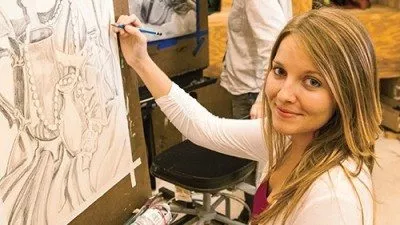 Polk State arts students get the skills to turn their passions into careers.
People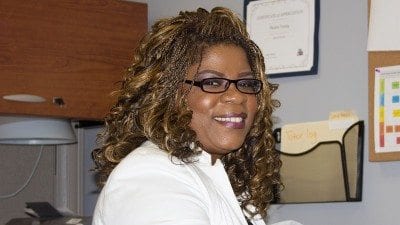 Polk State College's history is filled with stories of people who have changed their lives through the power of higher…








Softball on Feb 23, 2017 at 2:00 PM: Polk State College, College of Central Florida, Ocala, Fla.

Stay Connected
Make time to check out the Polk State Faculty Art Show happening now through March 31 at the Polk State Winter Have… https://t.co/FEnDjBqZMA
Eagles! The application deadline for Honors Scholarship is quickly approaching! To learn more or apply, visit… https://t.co/xXnNqq9c2E
Hello Eagles! The College is open today and classes are in session! Happy President's Day..have a good one!
Great group sharing thoughts on the presidential search! Couldn't join today, come to Lakeland campus tomorrow 4:30… https://t.co/F79OhfbOT0
We were so glad to have you! Thanks for coming to visit!! #WeArePolk! https://t.co/r6hAsFJgZU