Early Childhood Education and Management Certificate Programs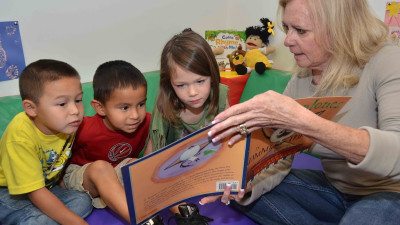 Polk's Education graduates spark young minds and inspire learning.
People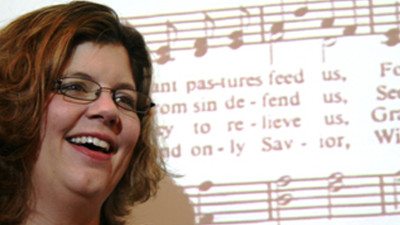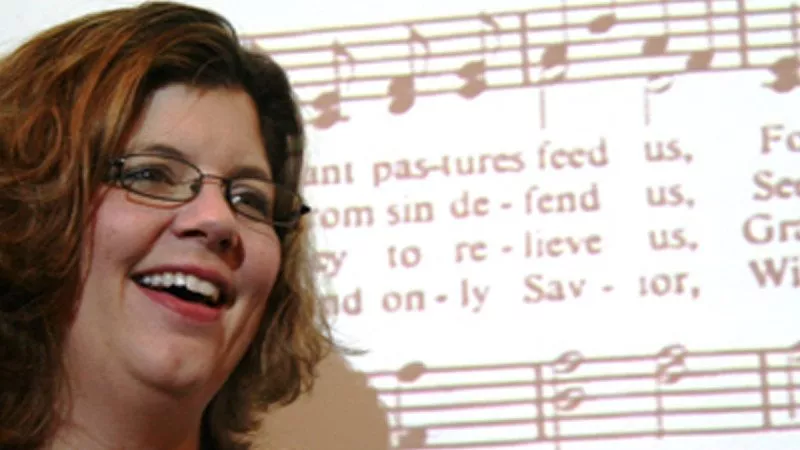 In her five-year run as an adjunct professor, Michelle Manzi resurrected the Polk State Music Department's emphasis on female vocals…




Financial Aid Bookstore Purchase Dates (FASTRACK 2)


Last Day to Drop with 100% Refund or Change to/from Audit for Fall FASTRACK 2 Session



Women's Soccer on Oct 25, 2016: Polk State College, TBA, Region 8 Tournament #4 v. #5 TBA
Stay Connected
Polk State joins FUSE, guaranteeing students admission to select USF programs. https://t.co/jvnDmpskzt
Polk State's Arts Day is Oct. 27. Music performances. Art exhibit. Costume parade. Don't miss it. https://t.co/HTYZtmkJzC
Just a heads-up. The Honors Program meeting at 1:30 today has been moved to OCPA 101.
Don't forget! Open house is 10/20. Be there. We'll be looking for you! https://t.co/dwu24loEUk
Polk State open houses. 10/20 & 10/27, 5 pm. This is your first step to a better future. Be there. https://t.co/dvyQfJPQ9f