Early Childhood Education and Management Certificate Programs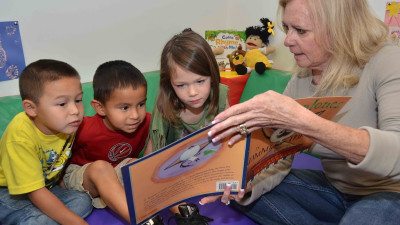 Polk's Education graduates spark young minds and inspire learning.
People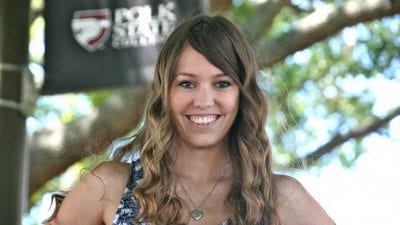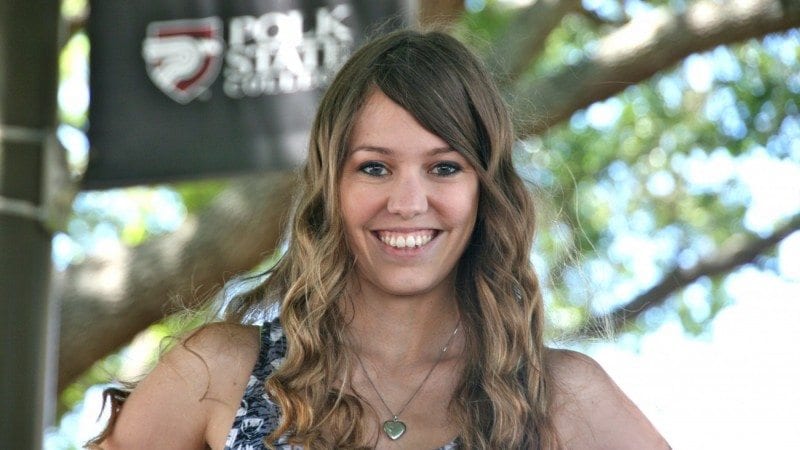 For as long as she can remember, Kimberly Myers has wanted to be a scientist. For nearly as long, she has…




Financial Aid Bookstore Purchase Dates (FASTRACK 2)


Last Day to Drop with 100% Refund or Change to/from Audit for Fall FASTRACK 2 Session



Women's Soccer on Oct 25, 2016: Polk State College, TBA, Region 8 Tournament #4 v. #5 TBA
Stay Connected
Polk State joins FUSE, guaranteeing students admission to select USF programs. https://t.co/jvnDmpskzt
Polk State's Arts Day is Oct. 27. Music performances. Art exhibit. Costume parade. Don't miss it. https://t.co/HTYZtmkJzC
Just a heads-up. The Honors Program meeting at 1:30 today has been moved to OCPA 101.
Don't forget! Open house is 10/20. Be there. We'll be looking for you! https://t.co/dwu24loEUk
Polk State open houses. 10/20 & 10/27, 5 pm. This is your first step to a better future. Be there. https://t.co/dvyQfJPQ9f