Early Childhood Education and Management Certificate Programs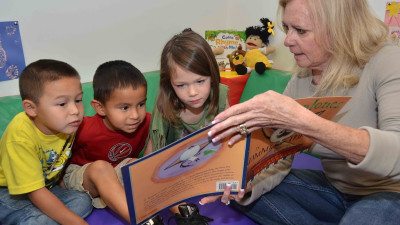 Polk's Education graduates spark young minds and inspire learning.
People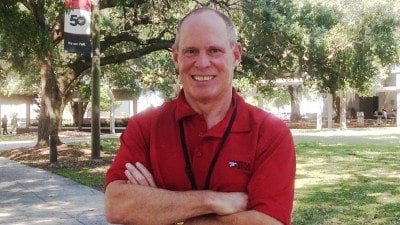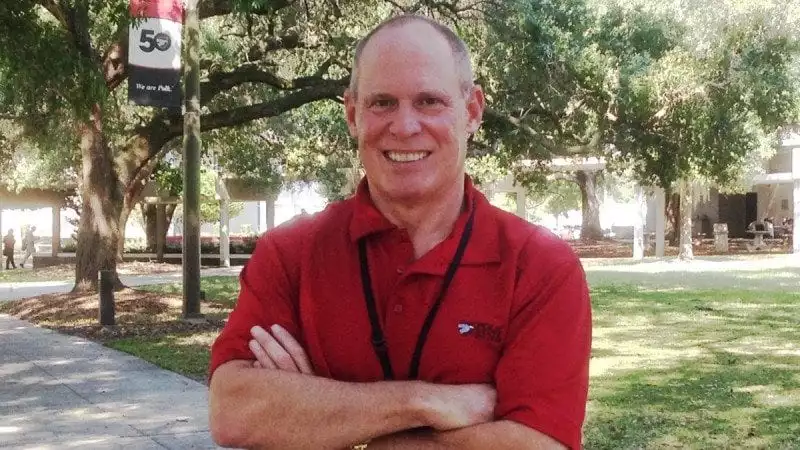 In his more than 30 years in law enforcement, Raymond Oberg saw many changes. Walkie-talkies and beepers gave way to…




Financial Aid Bookstore Purchase Dates (12-Week Session)


Women's Volleyball on Sep 21, 2017 at 7:00 PM: Polk State College, Lake-Sumter State College, Leesburg, Fla.


Polk State College Fall Flight (Postponed – Reschedule Date TBD)

Polk State College Fall Flight (Postponed – Reschedule Date TBD)