Polk State College Bookstores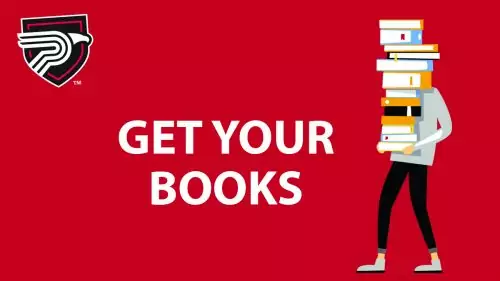 The Winter Haven Campus and Lakeland Campus bookstores provide in-person services, online ordering, and delivery by mail. Additionally, Polk State's bookstores offer returns by mail for rental textbooks. Students should visit the Rental Return page on the online bookstore site to create a $5 UPS label. Students will need their order ID to complete the transaction.
Location Hours:
Bookstore Hours

Please note: The bookstore will be closed on Monday, December 25 & January 1 in observance of Christmas and New Year's Day.

Hours until Friday, December 8 
10:00 a.m.-4:00 p.m., Monday-Thursday
10:00 a.m.-3:00 p.m., Friday
Saturday and Sunday – Closed
Hours December 9-January 2
10:00 a.m.-2:00 p.m., Monday-Thursday
Closed Fridays
Saturday and Sunday – Closed

MY COLLEGE BOOKSTORE APP
The My College Bookstore app offers exclusives and discounts, from the bookstore site, Apple's App Store, or Google Play. Click here for more information.
HOW TO PLACE AN ONLINE ORDER
A step-by-step guide that explains how to buy or rent course material online is available here.
Students can now buy books through the online order option and can receive books by mail or through curbside pickup on the Lakeland or Winter Haven campus.
Students will receive an email when their orders are ready to be shipped. Please note that when picking up books, students must have a photo ID.
Questions?
Lakeland Campus | sm8125@bncollege.com | 863.665.8431
Winter Haven Campus | sm8126@bncollege.com | 863.299.3325
The Online Bookstore can be accessed via polk.bncollege.com