Polk State College Bookstores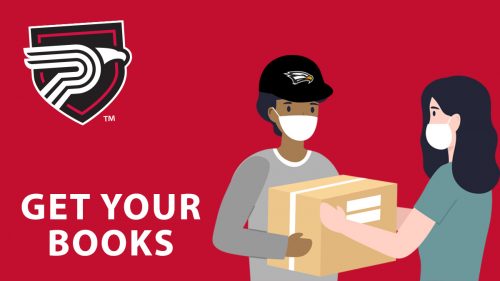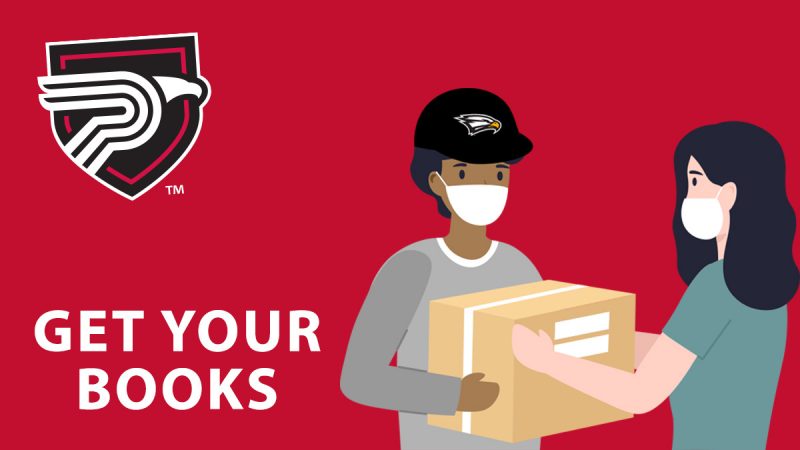 On behalf of everyone at Barnes & Noble College, our hearts go out to all those impacted by COVID-19. While these times are unprecedented and circumstances are fluid, we also know this is temporary.  We want to express our sincerest thanks to our customers for your continued support.  We will continue to update you as circumstances change. 
Polk State College Online Bookstore is your place for official Polk State textbooks and gear. Check pricing and availability or buy used and new textbooks, find official Polk State gear and purchase gifts – all online. Learn more about our store and our promise of high quality and excellent service.
IS THE BOOKSTORE OPEN ON CAMPUS?
During Phase II of Polk State's Return to Campus Plan, the on-campus bookstores remain closed but they are open online for course material selection and delivery.
My College Bookstore App
The My College Bookstore app offers exclusives and discounts, from the bookstore site, Apple's App Store, or Google Play.  Click here for more information.
HOW TO PLACE AN ONLINE ORDER
A step-by-step guide that explains how to buy or rent course material online is available here.
Students can now buy books through the online order option and can receive books by mail or through curbside pickup on the Lakeland or Winter Haven campus.
Students will receive an email when their orders are ready to be shipped or picked up curbside. With curbside pickup, students can park in designated spaces, call the bookstore, and receive their order in the parking lot. Maps of the parking areas are available below. Curbside pick-up is Monday-Friday, 10 a.m. – 4 p.m. Please note that when picking up books, students must have a photo ID.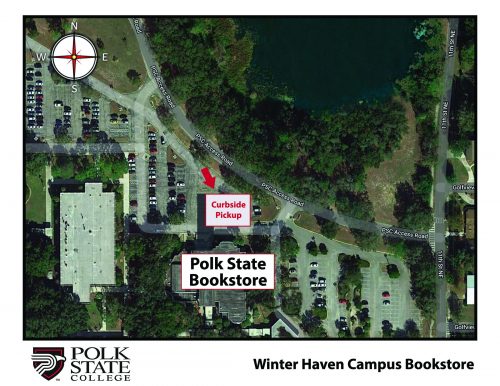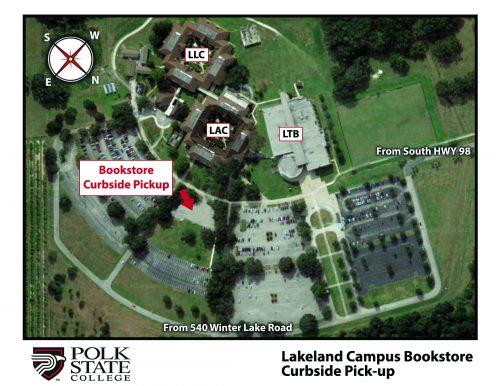 Location Hours
Monday – Friday – Closed to visitors but available by phone 10 a.m. – 4 p.m.
Saturday-Sunday – Closed
Questions?
Lakeland Campus | sm8125@bncollege.com | 863.665.8431
Winter Haven Campus | sm8126@bncollege.com | 863.299.3325
The Online Bookstore can be accessed via polk.bncollege.com