District Board of Trustees
Polk State College, like Florida's other state colleges, is governed by a locally autonomous District Board of Trustees that serves without compensation. The Trustees are vested with decision-making power in all matters of College policy, programs, building, budget, and personnel, and the President of the College reports directly to the Board.
The Governor of Florida appoints this group of seven outstanding local citizens. The Trustees meet once a month and contribute their time and talent to guide Polk State College in its mission of being a "quality-driven educational institution, providing access to affordable associate and baccalaureate degrees, career certificates, and workforce development programs, delivered by diverse, qualified faculty and staff who are committed to student learning and achievement through the consistent practice of collaboration and focus on excellence."
Teresa V. Martinez, Chair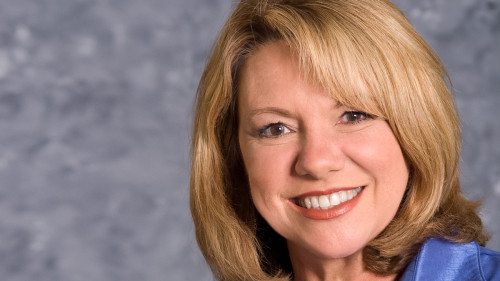 Teresa V. Martinez is the president and founder of the Institute of Spanish Communication Inc., and a Polk State College alumna. She also produces and hosts Spanish shows for television and radio, such as "Communidad Viva," which aired on PGTV. Teresa is  the author of the bilingual book, "Success in Exile — Five Decades of Cuban Stories." A native of Cuba, she and her family fled the country when she was 15 and relocated to Polk County. After graduating from Polk State College in 1975, she attended the University of Central Florida, graduating with a bachelor's degree in Spanish and Education. She spent 11 years teaching Spanish at Lakeland High School.  She has been a member of several boards of directors, including the Lakeland Area Chamber of Commerce, the Central Florida Speech and Hearing Center, the Imperial Symphony Orchestra and the Hispanic Club of Lakeland/Hispanic Festival.  She is a recipient of the Governor's Point of Light Award, the Lakeland Chapter of the National Association of Women Business Owners' Women of Distinction Award and the Ledger Media Group's 2013 Entrepreneurship Award. In 1997, she was selected as the Central Florida Development Council's International Individual of the Year, and in 2006, the Polk County Board of County Commissioners proclaimed Teresa Martinez Day in recognition of her contributions during the 2004 hurricane season.
Cindy Hartley Ross, Vice-Chair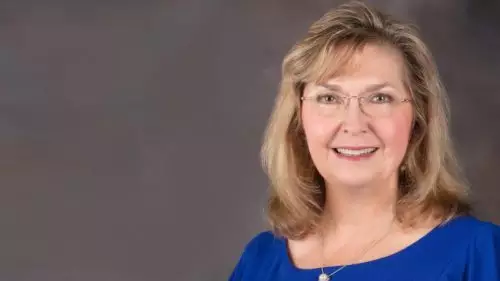 Cindy Hartley Ross serves on the Florida Commission on the Status of Women's Executive Committee, and is parliamentarian and a board member of the Florida Commission on the Status of Women Foundation. She is also a member of the Board of Trustees for Florida House in Washington, D.C., and has served on the organization's Lakeland Council for over two decades. Cindy is program chair for the Republican Congressional Spouses in Washington, D.C., and a member of The Congressional Club. She serves on the Polk Arts Alliance (PAA) Resource Council as a former PAA president and former editor for its Art-i-facts magazine. She serves on the Board of Governors for the Polk Museum of Art, the Polk County Tax Collector's Kids Tag Art Board, the Advisory Board of Habitat for Humanity, and is currently an ambassador for Girls Inc. and a past Girls Inc. board member.  Cindy previously served on the Polk State College District Board of Trustees for 12 years under Govs. Bush and Crist. Additionally, she served on the Polk State College Foundation Board and as president of the Polk State College Alumni Association, and represented Polk State in the Florida Association of Community Colleges (FACC) and the national organization, Association of Community College Trustees (ACCT).  She invested 15 years volunteering and substitute teaching for the Polk County Public Schools. Having served in many roles at Rochelle School of the Arts and George Jenkins High School, including PTA President and Academic Booster Club president, Cindy earned Volunteer of the Year awards at both schools, the USA Presidents Volunteer Service Award and the Kids Count Award.
Ashley Bell Barnett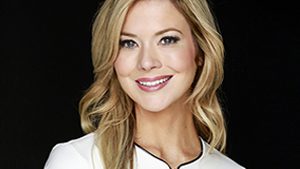 Ashley Bell Barnett is a community advocate who has worked as a public educator, workforce development analyst, and nonprofit leader. She joined the Polk State College Foundation Board in 2014 and currently serves as Development Chair. In addition to her leadership and advocacy at Polk State, Barnett maintains a position with the United Way of Central Florida Board and served as the organization's 2016-2017 campaign co-chair. She also assists with outreach for Florida Polytechnic University as a Pivot Fellow. She holds a Master of Public Administration from the University of South Florida and received a bachelor's degree from Florida Southern College. She lives in Winter Haven with her husband, Wesley Barnett, and their young daughter.
Dan Dorrell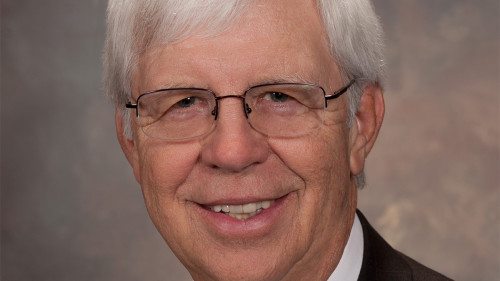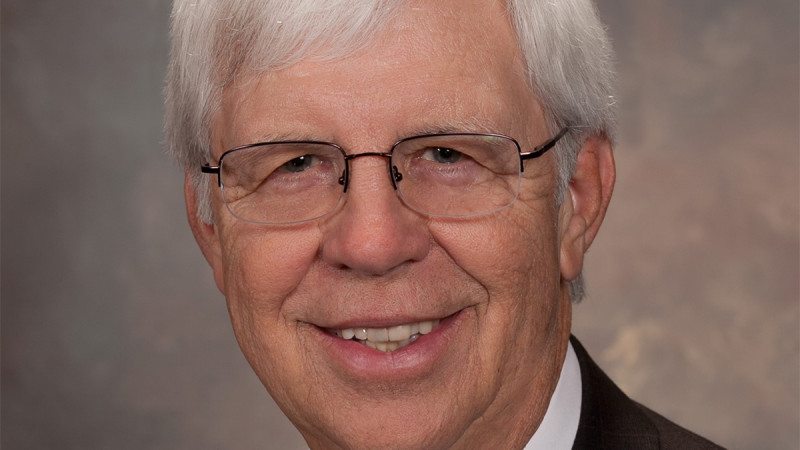 Dan Dorrell is a certified public accountant (CPA) and president of Florida Brokers, LLC, a business brokerage firm specializing in businesses with revenues up to $10 million. He was a member of Polk State's first graduating class, and his extensive community involvements include serving on the Sebring Utilities Commission, the Sebring Chamber of Commerce, the Highlands County Family YMCA, which he helped to found, and the Florida State University and Polk State College Alumni Associations. He also serves on the board of the SunTrust Bank and helped to found the Highlands County Leadership Program. He is a veteran of the Florida National Guard and holds a bachelor's degree in Finance from Florida State University, as well as an Associate in Arts degree from Polk State.
Greg Littleton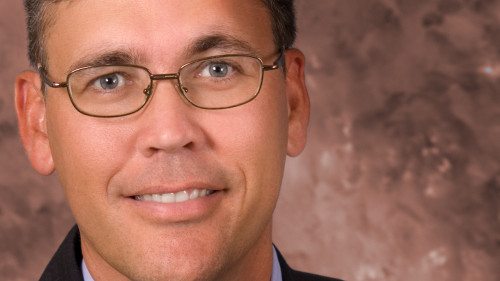 Greg Littleton is president and chief executive officer of Citizens Bank & Trust. He graduated from Polk State College in 1987. He went on to attend Freed-Hardeman University in Tennessee and graduated in 1989 cum laude. He has been at Citizens Bank & Trust since 1997 and has been president since 2001. He serves on the board of the Lake Wales Arts Council, Florida School of Preaching, Florida Bank Pac, Government Relations Council for the Florida Bankers Association, Polk State College's Workforce Education Council, the executive board of the Polk Vision Steering Committee, and is chair of the Economic Development Foundation. He is the past president of the following: Lake Wales Chamber of Commerce, East Polk Committee of 100, and Central Florida Development Committee.
Mark G. Turner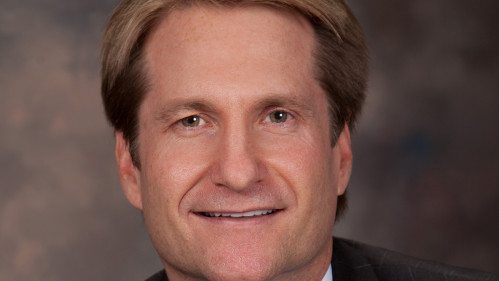 Mark G. Turner is an attorney practicing in the areas of Real Estate, Estate Planning, Probate and Guardianship, Business Law, and Civil Litigation. He is a native of Winter Haven and is a past president of the Polk State College Foundation and the Greater Winter Haven Area Chamber of Commerce. He has served in leadership roles for the American Red Cross, Community Foundation of Greater Winter Haven, Girls, Inc., Habitat for Humanity, and Main Street Winter Haven. He is a graduate of Leadership Winter Haven and Leadership Polk, and was a Florida Blue Key Leadership Honorary member at the University of Florida. He has a bachelor's degree in Political Science from the University of Florida and his Juris Doctor (J.D.) degree from Stetson University College of Law.