Industrial Maintenance and Machining
Maintenance Instructor: Bill Barros
"Technicians with experience are great, but more important are technicians that have been trained in the proper methods to resolve issues"
– Paul Booker, Manager of Maintenance and Engineering at Pepperidge Farms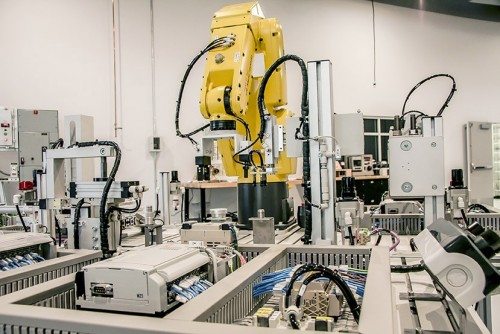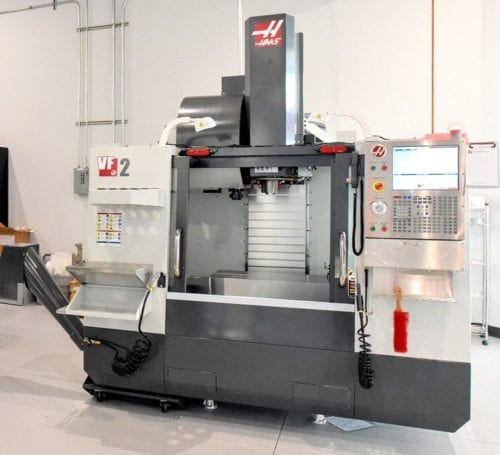 The Corporate College's Industrial Maintenance and Machining Institute (IMMI) provides students an opportunity to earn credentials and certifications necessary to enter the field for the first time, or further develop existing skill-sets.
IMMI is the home of Polk State's Industrial Maintenance Technician Program and the college's CNC and Manual Machining Programs.  Industrial Maintenance and Machining certification training programs provide a practical, proven pathway to developing invaluable skills and earning sought-after industry credentials. These are the same credentials that validate the skills and aptitude that manufacturing and construction employers are looking for right now in Your Community!
Choose one of the college's advanced vocational training programs and start earning in a shorter period of time, gain college credit towards our Associates of Science in Engineering Technologies, and discover an extremely satisfying career with unlimited opportunity in today's modern manufacturing, engineering, or construction industries!
The Polk State Industrial Maintenance Technician (IMT) Program is an advanced offering that provides participants with the opportunity to earn skills in a variety of industrial areas, allowing for fluency, adaptability, and versatility in the field. The program teaches the skills necessary for work in a multitude of industries such as distribution warehouses, automobile assembly plants, food and beverage packaging facilities, and petroleum refineries. This program is not eligible for FASFA funding.
These programs validate that an individual has the information and skills necessary to successfully operate and program a Computer Numerically Controlled (CNC) milling or turning center, maintain quality and safety standards, keep detailed job records, and maintain equipment and supplies according to protocol.  All of the college's Machining courses are aligned to The National Institute of Metalworking Skills certifications. This program is not eligible for FASFA funding.
HELPFUL LINKS:
CareerSource Workforce Innovation and Opportunity Act (WIOA) Funding Page
Sallie Mae Vocational Training Loan Website
Workforce Grants Page