Insurance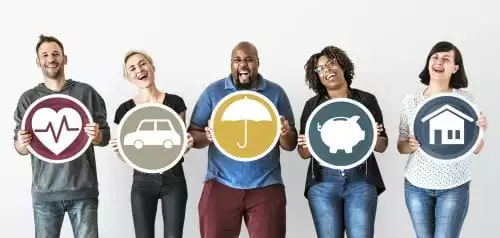 Coordinator: Dana Michael
Email: dmichael@polk.edu
Phone: 863.669.2892

The Polk State Corporate College Insurance Institute serves the insurance industry by providing effective educational experiences while fulfilling the statutory requirements of the Florida Department of Financial Services for pre-licensing.
The Insurance Institute offers fully online designation, pre-licensing, and certification courses for insurance taught by certified instructors with valuable and extensive industry experience.
The Insurance Institute also offers custom programs for specific training needs. The cost of training at the Institute is competitive with, and often lower than, the cost of other workforce training institutions and organizations. Contact Program Coordinator Dana Michael for more information.