ONLINE TRAINING
Online Courses: Your Education Is Just a Click Away!

Polk State Corporate College offers customized programs and certification courses through utilizing leading online-learning partners that provide career training for individuals in fields such as business, communications, leadership, information technology, software and programs,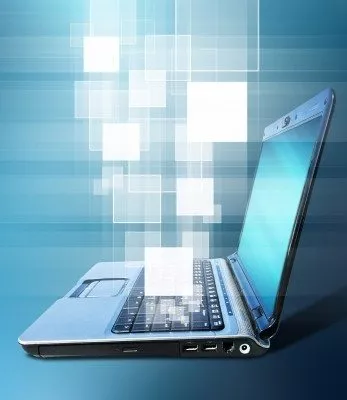 teaching, healthcare, and much more. These partnerships allow individuals to complete in-service training, gain specific career skills and fulfill professional development requirements through a flexible format.
Child Care
Early Learning Coalition of Polk County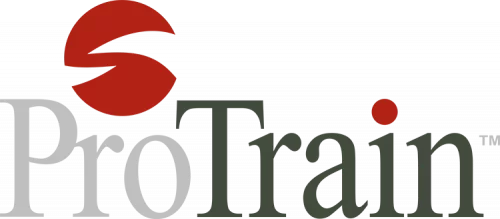 ProTrain delivers affordable, self-paced, online certificate programs that can train you for the latest, in-demand job skills. Enjoy flexible learning anytime, anywhere in areas such as Accounting and Finance, Business and Leadership, Career and Hospitality, Education and Personal Development, Green and Renewable Energy, Healthcare and Allied Health, Industrial and Skilled Trades, Legal and Criminal Justice, Multimedia and Graphic Design, Programming and Web Applications, Spanish in the Workplace, and Technology and Computer Programs.  All certificate and certification course completers will get the opportunity to send 100 FREE resumes in a national database (GradCast) with over 675K employers in 30+ career functional areas. Jumpstart your career pathway today.
Cengage — The industry leader in adult online courses, Cengage provides high-quality distance learning opportunities in continuing education that are affordable and user-friendly. Information about specific programs can be found through the links provided.
Career Training Programs
Ed2Go Instructor-Led Courses
Ed2Go Training-Pro
JER Online


JER Online lists over 1000+, cost affordable, non-credit Continuing Workforce Courses and Certificates. No ordinary courses–JER Online courses and certificates are industry-developed. This means that students will have access to the same e-learning that business and industry uses for their employee training. Start anytime or on a fixed time schedule. Access courses anytime from anywhere for fast completion. JER Online offers discounted pricing for employee group enrollments. As an extra added value and bonus, students will have 1-year access to their online courses, post-course completion (applies to self-directed corporate developed courses only).
Workforce Education
Technical Communication & Writing
Insurance
2-15 Life, Health, Variable Annuities license
4-40 Registered Customer Service Representative (RCSR)
6-20/31-20 Accredited Claims Adjuster license (ACA)
2-20 Florida General Lines Agent License
4-40 to 2-20 Conversion license
Real Estate — We have partnered with REcampus to offer you two courses in Real Estate. The Florida's Real Estate Broker's Guide and Florida Real Estate Principles, Practices and Law.
FAQ: