Study Abroad


Welcome to Polk State's study abroad programs! Study abroad prepares you for the global workforce by building your international qualifications.  Students who study abroad will develop life skills employers seek, such as cross-cultural awareness and global thinking for problem-solving.
We believe study abroad is an excellent opportunity to engage students globally and we are committed to making affordable study abroad opportunities available for all students.  As a part of this commitment, Polk State has joined The Generation Study Abroad 5 Year Initiative to significantly increase our number of students studying abroad.
The study abroad programs can be reviewed under Upcoming Trips.  For more information on our study abroad programs, please contact Kim Simpson at ksimpson@polk.edu or 863.669.4917.
Like Us on Facebook @PolkStateCollegeInternationalPrograms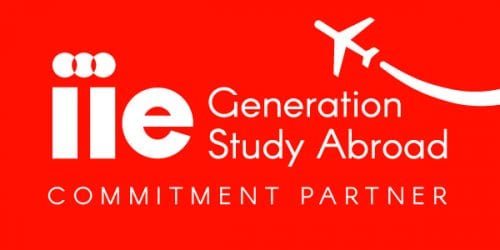 Please watch our interview with PGTV about Global Initiatives.
https://www.youtube.com/watch?v=lJO_Z-EYvlo
 FOR MORE INFORMATION:
Contact Kim Simpson at ksimpson@polk.edu or 863.669.4917.