Three Polk State employees receive national awards for excellence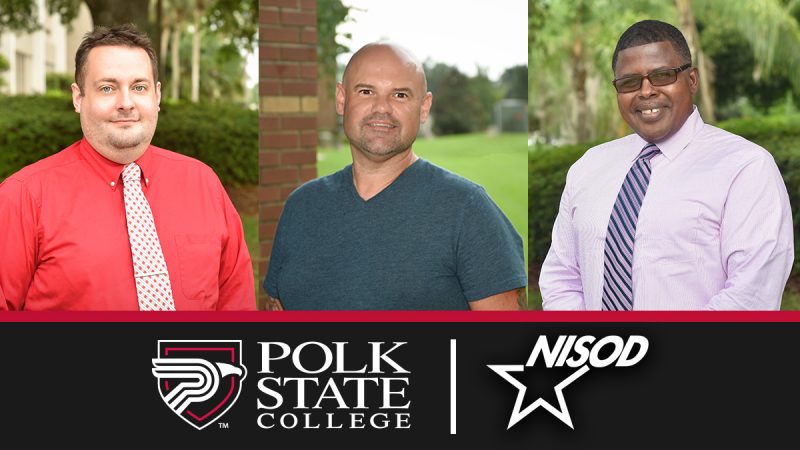 The National Institute for Staff and Organizational Development (NISOD) has announced three Polk State College employees as recipients of 2021 Excellence Awards, which recognize individuals who have demonstrated outstanding commitment and contribution to their students and colleagues.
Dr. Keith Bonney, Principal of Polk State Chain of Lakes Collegiate High School; Dr. Larry Pakowski, Interim Executive Dean of Student Services; and Professor of Biology Larry Young are this year's honorees from the College.
"Dr. Bonney, Dr. Pakowski, and Professor Young are well-deserving of this recognition as they soar above and beyond to provide quality higher education to our students and support to their colleagues," said Dr. Angela Garcia Falconetti, President of Polk State College.
Their positive impacts and contributions to the College are highlighted in nominations by their colleagues.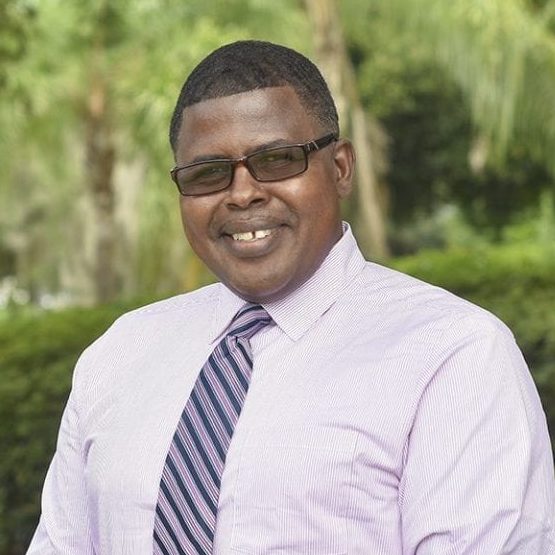 Valparisa Baker, the College's Chief Diversity Officer and Title IX Coordinator, called Dr. Bonney an exemplary leader.
"His leadership, motivation, and passion for student success is displayed daily," Baker wrote in her nomination. "He is indeed a true visionary."
Bonney joined Polk State as an adjunct professor in 2003 and became assistant principal of Polk State Chain of Lakes Collegiate High School in 2016. The school continues to boast top grades and 100 percent graduation rates under his leadership, with the school being designated as a School of Excellence by the state. Most recently, Polk State Chain of Lakes Collegiate High School underwent a successful reaffirmation of accreditation by the Southern Association of Colleges and Schools Council on Accreditation and School Improvement under Bonney's leadership.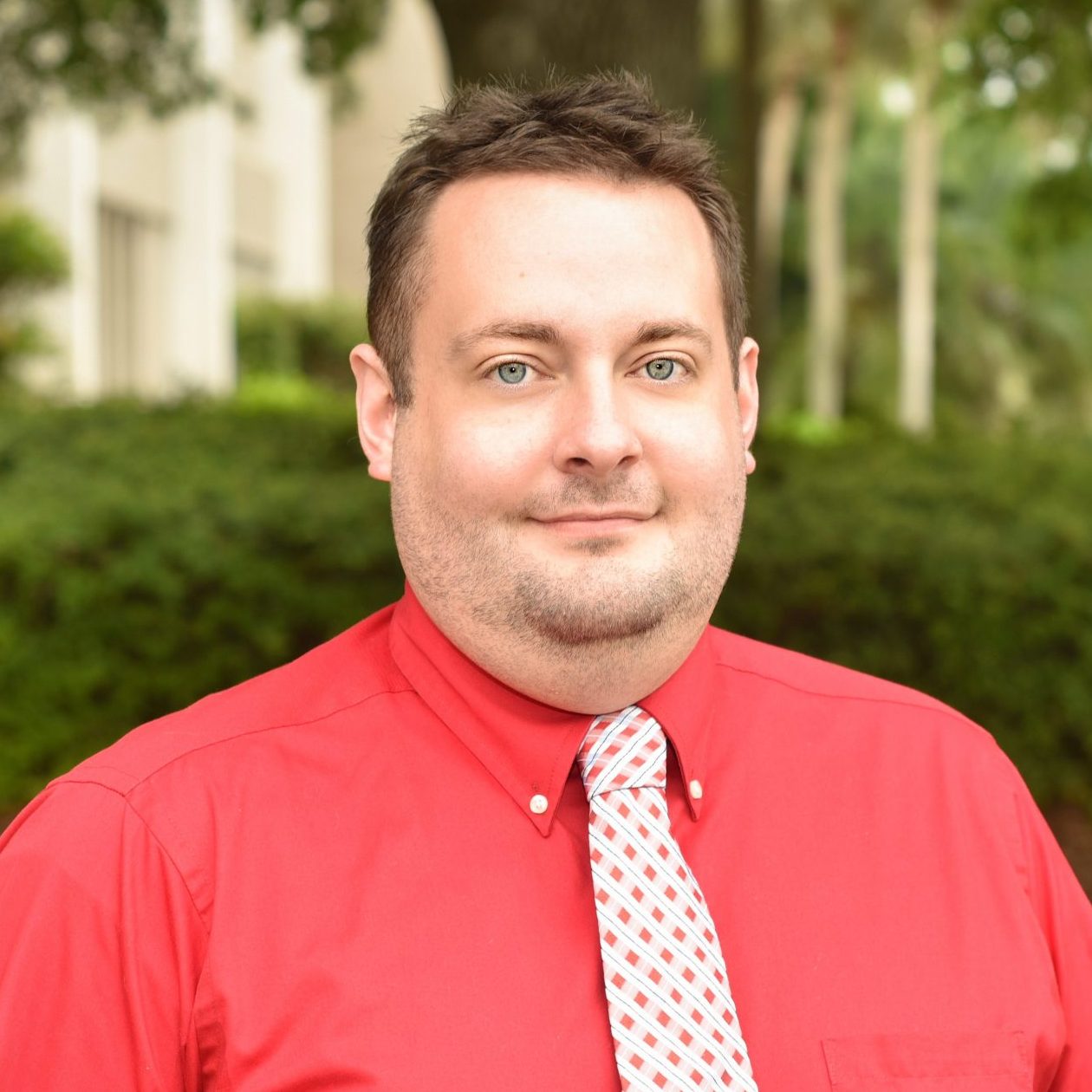 In Pakowski's nomination, Career Development Services Coordinator Jeannette Grullon commended him for his role in the College's reaffirmation of accreditation process, including the Southern Association of Colleges and Schools Commission on Colleges (SACSCOC) remote on-site visit last fall. She also touted his role in implementing Pathways at the College, which provides step-by-step directions for students to achieve their academic and career goals through an organized process that keeps students on time and on budget.
"A great part of his achievements comes through the implementation of a newly developed and designed advising model that was at the center of his doctoral dissertation, and that has been successfully implemented as a College-wide academic advising model," Grullon wrote. "It is obvious to me that his commitment to excellence permeates through everything he sets his sights on."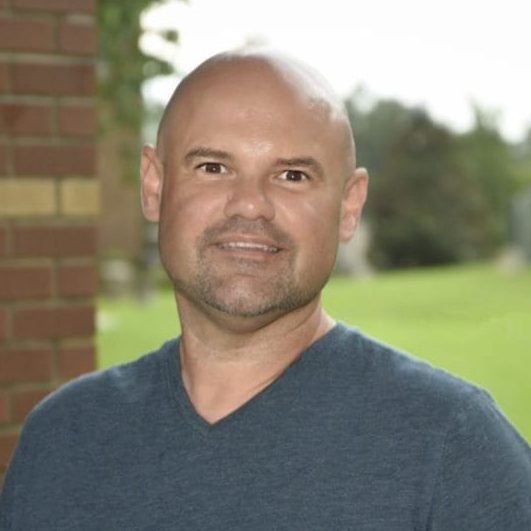 Senior Program Specialist John Fynn echoed a similar sentiment in his nomination of Professor Young, noting that beyond his duties as a faculty member, Young is actively involved in the Louis Stokes Alliances for Minority Participation (LSAMP) Program, Honors Program, and First Year Experience.
"I have known and worked closely with Professor Young for over three years with the LSAMP/STEM Program and have found him to be an exceptional and remarkable individual that is committed to providing dedicated service to his students for academic excellence," Fynn wrote. "I have also known Larry to be a great team player and very loyal employee at Polk State College whose principles align with the College's mission and core values."
Excellence Award recipients will be recognized during NISOD's annual International Conference on Teaching and Leadership Excellence, which will be held virtually April 28 through April 30.
"Recognizing those individuals who have contributed to student success and their colleges' mission[s] is something we look forward to doing each year," said Dr. Edward J. Leach, NISOD Executive Director. "The extraordinary work of these men and women includes not only what they do for their students and colleagues, but [also] what they do for the communities in which they live and work. We're honored to be able to play a part in celebrating their achievements."