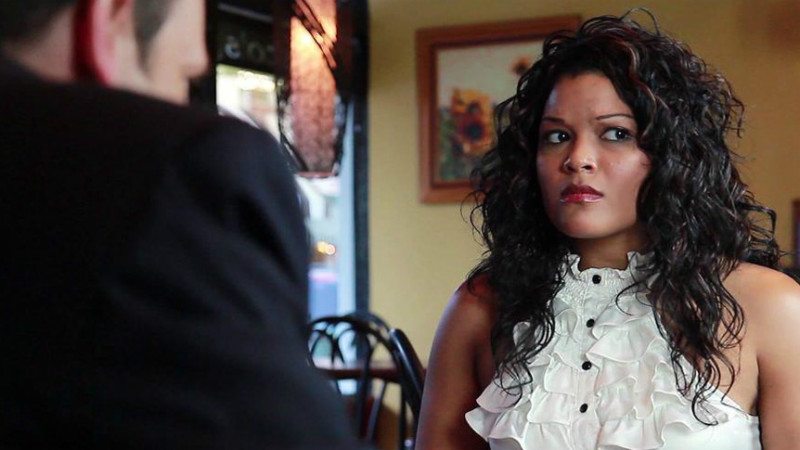 Our students are producing amazing work using the new studios and the upgraded capabilities they bring.
Be sure to select the PORTFOLIO link above to see some of this work. The videos are short and worth your time and attention. You will find music videos, ads, short movie scenes and other topics to delight your senses.
One notable video is Emmy's Revenge, a short scene produced by our advanced digital video class under the supervision and direction of David Deborde.
Select this link for a quick look. Be sure to select the HD option on the video for a better view.
To view all the videos, click here.