Emmy's Revenge (Advanced Video Class)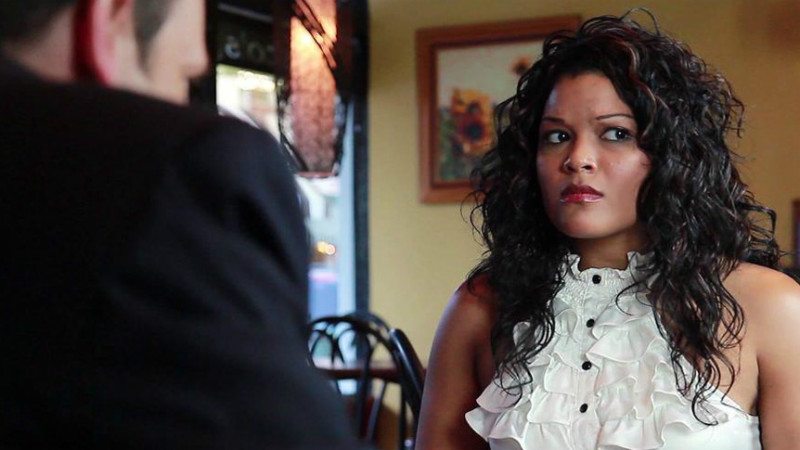 Students in DIG2284C Advanced Digital Video and Sound worked with Professor David Deborde to produce the following movie scene from Emmy's Revenge. Two Canon T3i's, a Tascam DR40 and some Wescott lighting was used to capture footage, sound, and provide lighting respectively. Carleigh Wallpe, Janeli Delgado did most of the editing and both received assistance from friends and classmates.
Prior to shooting, they did script breakdown, created a budget and shooting schedule, and held rehearsals and an audition for the main actor and actress in LTB 1308, our new studio. They used equipment provided by the college for the entire production.
The finished product is still in progress, but looks very good so far. Take a look!