Polk State Selects Martha Santiago as Winter Haven Provost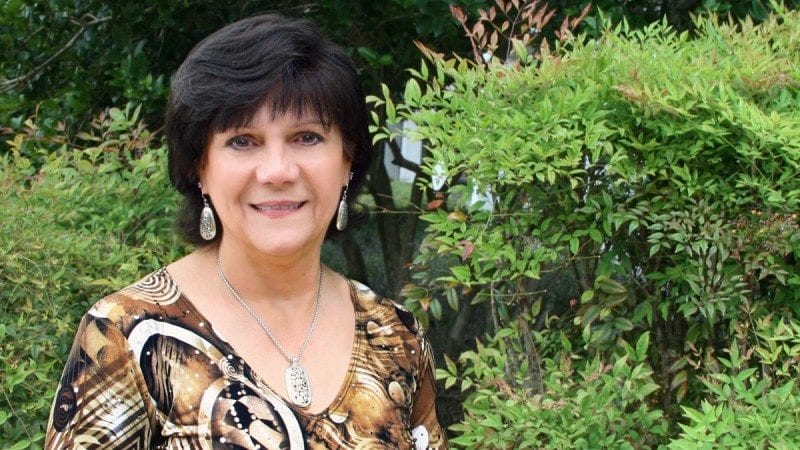 After a nationwide search, Polk State College has selected Martha Santiago as its Winter Haven campus provost.
In her position, Santiago will oversee all aspects of the campus, including faculty, facilities, and Polk State Chain of Lakes Collegiate High School. Her purview also includes the Polk State JD Alexander Center in downtown Lake Wales and the Polk State Lake Wales Arts Center.
Approximately 10,000 students attend the Winter Haven and Lake Wales locations each year.
"We are truly pleased to have Dr. Santiago on board as our new Winter Haven provost," said Polk State President Eileen Holden.
"She has given numerous years of service to Polk State, both as an academic dean and trustee. Understanding the College from such different perspectives is going to be a huge asset to her in this new job. We look forward to seeing the Winter Haven campus thrive under her leadership."
Santiago has more than 30 years of experience in education. Prior to joining Polk State, she was principal of Boone Middle School in Haines City. She also worked for the Polk County Public Schools as director of ESOL (English for Speakers of Other Languages).
From 2006-2009, she owned and operated an after-school tutoring program that served five counties.
Her service to Polk State College began in 1999, when she was appointed to the District Board of Trustees; she served until 2009.
In 2011, she became dean of academic affairs on the Winter Haven campus.
Santiago holds a bachelor's degree from the University of Central Bayamon of Puerto Rico, a master's from International University of Miami, and a doctorate from the University of South Florida.
"I am thrilled to have been selected as provost for the Winter Haven campus, where we have amazing students, faculty and staff. I look forward to working with the Polk State College family to ensure that our students are successful, and ultimately, live their dreams — what a privilege," Santiago said.
Santiago begins her new job on Monday, May 12.
Polk State College, an open-access institution, was established in 1964, and serves more than 20,000 students annually. For more information, visit polk.edu.