Kids at College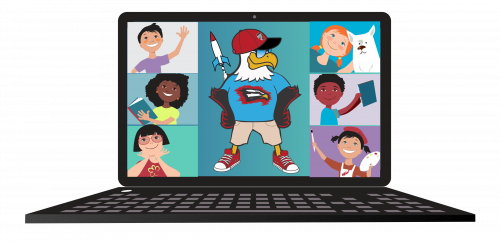 Kids at College: Online Edition! classes offered include classics like Magic, Balloon Twisting, and Rocketry, as well as new adventures like Science Club and Trivia! Click here for a full list of classes, costs and schedules!
Classes will be held online from July 6 – 17, with costs ranging from $0-$40.

Kids at College: Facebook Edition! Join us on Facebook for messages from Kids at College instructors as well as links to fun resources for summer learning and activities!

Sign up for Kids at College Updates!
Receive notification when registration opens and important Kids at College updates.
For additional information, please contact us at kidsatcollege@polk.edu or bbracewell@polk.edu.
View the 2019 Kids at College Photo Gallery
View the 2018 Kids at College Photo Gallery