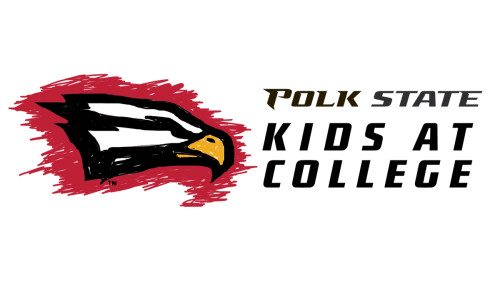 Registration will open at the end of April.
Please send your email address and mailing address to bbracewell@polk.edu if you would like to be notified when registration opens and to receive a brochure in the mail.
Polk State Kids at College has been a favorite of Polk County families for over 22 years. Children ages 5-14 choose from a wide variety of classes in topics such as 3D Printing, Art, Robotics, CSI, History, Science, Balloon Twisting, and Myth Busters. The cost per class ranges from $50 to $70. 
2016 Kids at College Dates
Session 1: June 20 – 30 (Monday – Thursday)
Session 2: July 11 – 21 (Monday – Thursday)
Polk State, Lakeland campus, 8:15 am – 12:30 pm
Polk State, Winter Haven campus, 1:15 pm – 5:30 pm
For additional information, please contact Brenda Bracewell at  bbracewell@polk.edu or 863.298.6826.