Teacher Education Degrees & Certificates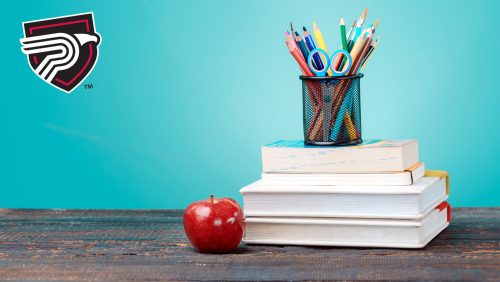 "Teaching is the essential profession, the one that makes all other professions possible."   ~David Haselkorn, 1996
Welcome to Teacher Education at Polk State College in Lakeland and Winter Haven, Florida.
We appreciate your interest in a career as an educator and in our college. Whether teaching the ABCs or advanced algebra, educators make an untold impact in the life of every student who enters their classroom.
Associate & Bachelor Degrees Currently Offered:
Associate of Science Degree (AS) in Early Childhood Education and Management
Bachelor of Science Degree (BS) in Early Childhood Education
Bachelor of Science Degree (BS) in Elementary Education
Certificate Programs Offered:
Child Care Center Management Certificate
Educator Preparation Institute (EPI) Certificate
Polk County School District Career Educator Pathways (CEP) Certificate
Mission Statement
The mission of Polk State's teacher education programs is to prepare teacher candidates with the knowledge and dispositions necessary to become competent and compassionate professional educators dedicated to serving the diverse cultural, linguistic, and exceptional learning needs of all students.
Polk State College offers a variety of teacher preparation programs for individuals to further their education. Our programs allow teacher candidates to share knowledge and experience in a blended learning environment that includes face-to-face, online, and hybrid classes. Please use the links on this webpage to explore the various education programs available at Polk State.
Again, welcome, Future Eagle!