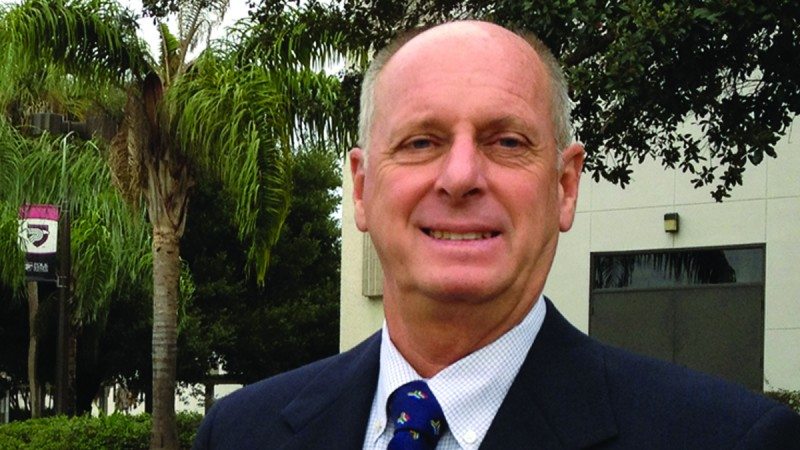 Phone: 863.669.4925
Internal Extension: 6355
Email: hnold@polk.edu
Office: LLC-2230 H, Lakeland
Station: 61

Dr. Herb Nold is a professor of Business Administration at Polk State College, where he teaches strategic planning, organizational behavior, leadership and management practices, business ethics, and operational decision-making on the Lakeland campus.
Prior to entering academia, Dr. Nold had a distinguished 30-year career in the private and public sectors. His experience ranges from being a manufacturing engineer to a chief financial officer with responsibility for operations, information technology, and human resources, in addition to the classic accounting and finance functions. His strength is blending core business competencies with other critical disciplines into a cohesive unit to solve problems and add value to the firm.
Dr. Nold holds a Doctor of Management from the University of Phoenix and an M.S. and B.S. in Education from Northern Illinois University. He has published in Journal of Knowledge Management Research, Journal of Knowledge Management Research and Practice, International Journal of Management, Journal of Intellectual Capital, and the International Journal on Knowledge Culture and Change in Organizations.
Dr. Nold is also a principal of MéLange Global Solutions, LLC, a management consulting firm.