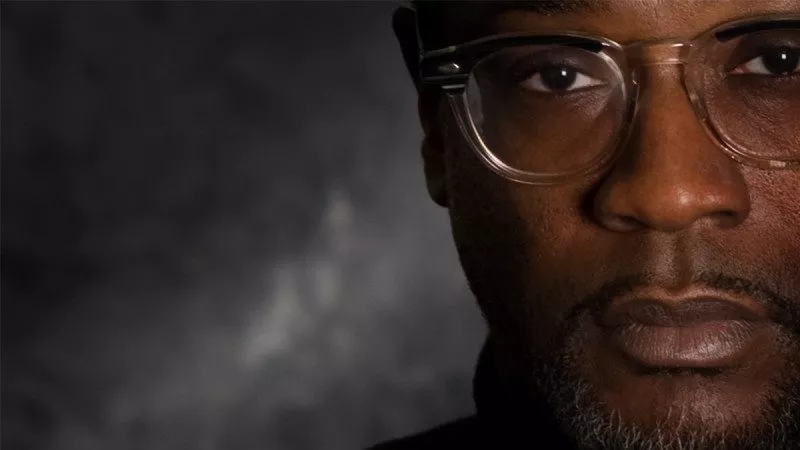 Phone: 863.669.2928
Internal Extension: 6437
Email: dmenchan@polk.edu
Office: LLC-2230 L, Lakeland
Station: 61


Derek Menchan is a professor of Humanities and Music.
He is also a Distinguished Alumnus of Polk State, recognized for his contributions to the arts, both in Polk County and abroad.
Menchan also serves as the advisor of the College's Philosophy Club and is founder and director of the Voices of the People Chamber Music Series, which features talented classical musicians.
A concert 'cellist, Menchan not only taught at Texas Southern University before being hired as an adjunct at Polk State in 2003, but also was a solo 'cellist for numerous orchestras and ensembles, including Houston's OrchestraX, the Orlando Symphony, and the New York Pro Arte Ensemble.
He earned a master's degree in Performance from the Manhattan School of Music. He also earned the Manhattan School of Music's Pablo Casals Award for Musical Accomplishment and Human Endeavor.
Menchan has concertized widely as a recitalist, chamber musician and orchestral musician throughout the U.S., as well as in Canada and Europe. His teachers have included Juilliard's Harvey Shapiro and former New York Philharmonic and Chicago Symphony solo 'cellists Laszlo Varga and Janos Starker. He has regularly worked with artists from diverse areas, including Grammy Award-winning music engineers and producers Mike Dean, and Mike Moore, of Tupac, Kanye West, and Drake fame.
Menchan is currently pursuing an advanced degree in Philosophy and Religion.