Polk State Lake Wales Arts Center to Kick Off Arts Incubator Series on June 20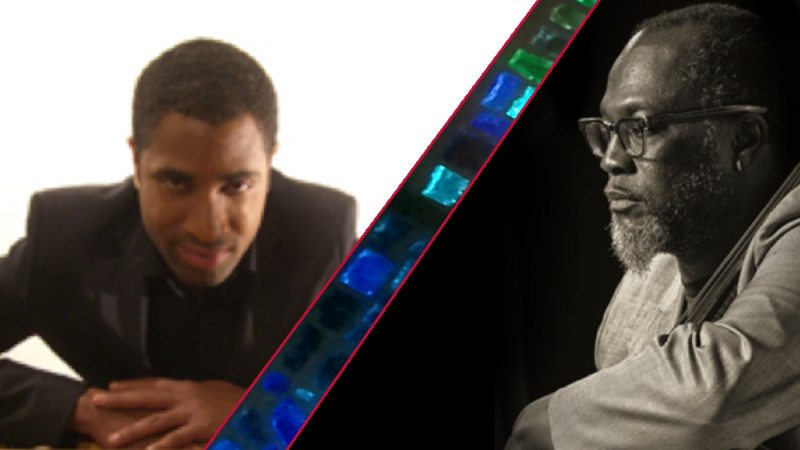 Polk State College's Lake Wales Arts Center will kick off a first-of-its-kind series, the Arts Incubator, on June 20 at 6:30 p.m.
The first installment of the Arts Incubator Series, dubbed Works in Progress, will feature Polk State Humanities Professor and accomplished cellist Derek Menchan and internationally acclaimed pianist Byron Sean.
Menchan, who has a master's from the Manhattan School of Music, has performed throughout the United States, Canada and Eastern Europe, including for Houston's OrchestraX, the Orlando Symphony and the New York Pro Arte Ensemble.
Sean studied at the University of Michigan and the Royal Academy of Music in London. He has performed at music festivals such as the International Keyboard Institute and Festival in New York City and the Ecole Normale de Musique in Paris as part of the European American Musical Alliance.
Menchan and Sean are regular collaborators and will discuss their music, projects and careers during the Arts Incubator event, said Polk State Lake Wales Arts Center Director Osubi Craig.
"It will have the feel of 'Storytellers,'" he said, referring to the VH1 series in which the artists perform and talk about their experiences.
"We're going to bring people who are fans of the arts, interested in becoming fans of the arts, or who are artists themselves together for a night of conversation and discussion. It's an event that will cultivate the next generation of artists and inspire the community."
The event is free and open to the public. However, seating is limited. Those interested in attending are asked to call Polk State Lake Wales Arts Center Director Osubi Craig to reserve a place, though that is not required.
The Lake Wales event takes place the same evening that Polk State Lakeland will host its first full-length play, Almost, Maine. That event takes place at 7:30 p.m. in the Lakeland Technology Building and is also free and open to the public.
"That Polk State will offer two totally different events on the same evening in two of the farthest corners of Polk County, is a significant step toward our goal of offering arts opportunities to all of Polk County," said Polk State President Eileen Holden.
"Wherever you are in Polk County, the College is coming to you, to offer you the chance to hear great music, watch a play, view a new exhibit, and engage with the arts in new, exciting ways."
Polk State's Lake Wales Arts Center is located at 1099 State Road 60 East.