Women's History Month Celebration Kicks Off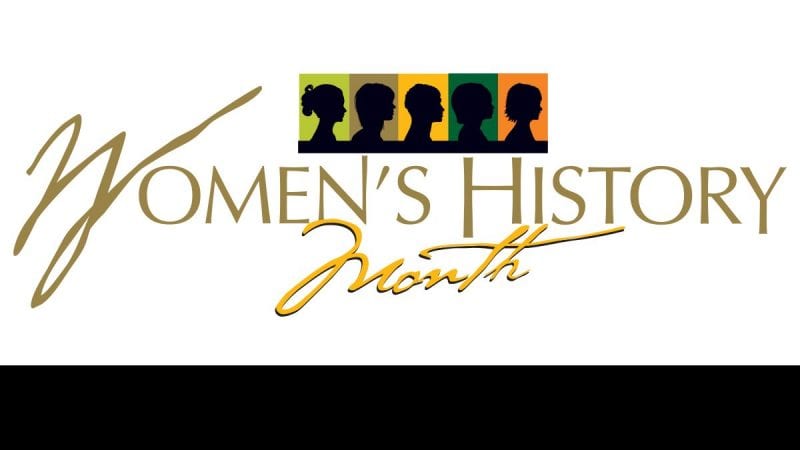 Polk State College is kicking off its celebration of Women's History Month this week with events at both the Lakeland and Winter Haven campuses.
The Office of Equity and Diversity, Polk State College Foundation, Student Government Association (SGA), Honors Program, and S.I.S.T.E.R.S. Club will hold events in March for students, faculty, staff, and members of the community to honor and empower women.
"These events aim to recognize the incredible contributions women have made and continue to make in our society," Office of Equity and Diversity Director Valparisa Baker said. "Like all of our cultural awareness events, our Women's History Month celebration promotes an inclusive environment that fully embraces diversity."
The events planned for the month include:
An Open Dialogue Session: Nevertheless, She Persisted
March 6 | 12 – 1:30 p.m. | Polk State Winter Haven Student Center
March 7 | 12 – 1:30 p.m. | Polk State Lakeland Student Center Dining Hall
Lunch will be provided
Don't Touch My Crown! Women's Leadership Series to Empower and Encourage Women
March 14 | 12 – 1 p.m. | Polk State Winter Haven Fine Arts (WFA) Lobby
Sponsored by SGA, the Honors Program, and the S.I.S.T.E.R.S. Club
Refreshments will be provided
Wise & Witty Women and Many Magnificent Men Luncheon
March 15 | 12:30 – 2 p.m. | Polk State Winter Haven Student Center
March 16 | 12:30 – 2 p.m. | Polk State Lakeland Technology Building (LTB) 1100
Guest speaker: Amy Dee | Reservations: $50 | RSVP by March 7
For online reservations, visit foundation.polk.edu/wwwmmm
For more information, contact Kristie Tapley at 863.297.1071 or ktapley@polk.edu