Polk State's 112th Commencement Ceremony Is May 7; Award-Winning Artist to Give Remarks, Receive Distinguished Alumnus Award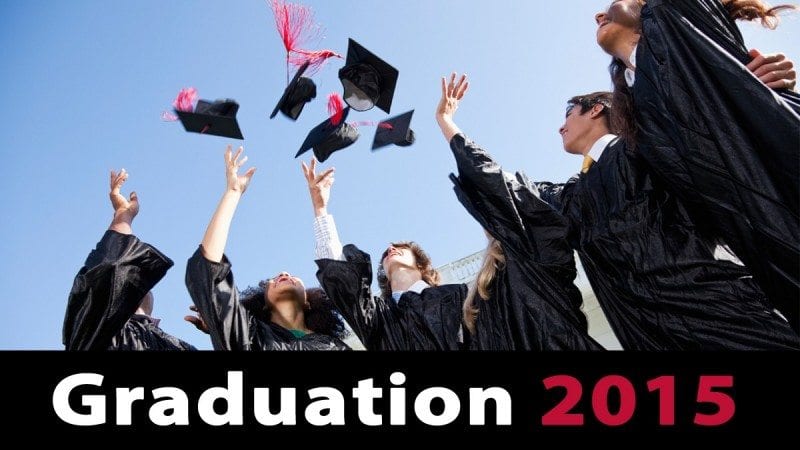 Polk State College's 112th commencement ceremony will take place at 6:30 p.m. on May 7 at The Lakeland Center.
The ceremony will feature remarks by Thomas Brooks, who will receive the College's Distinguished Alumnus Award. A 1982 graduate, Brooks spent 28 years with the Florida Department of Transportation, rising to an administrative position before retiring in 2001 to pursue his passion for art.
Brooks is now an award-winning wildlife artist whose work is included in corporate, private and public collections. In 2008, he painted the Christmas ornament representing the State of Florida for the White House; the ornament remains in a permanent collection in Washington, D.C.
This commencement, 1,035 students qualify to march. Of those, 128 will receive the Bachelor of Applied Science in Supervision and Management, a degree that prepares students for advancement in a variety of business-related fields, including Business Administration, Business Information Technology, Healthcare Administration, Public Administration and Public Safety Management.
Another 32 students will receive the Bachelor of Science in Nursing, while 26 will receive the Bachelor of Science in Criminal Justice.
The majority of graduates — 654, or 63 percent — will receive the Associate in Arts degree, which is parallel and fully transferrable to the State University System.
Another 162 graduates, or 16 percent, will receive the Associate in Science degree, which is designed to lead directly to the workforce.
The remainder of the graduates will receive Associate in Applied Science degrees or workforce certificates.
Of the graduates, 26 will receive the College's Honors Program distinction on their diplomas. Honors Program graduates must complete a minimum of 18 credit hours with the Honors designation.
Here is a more detailed look at this semester's graduating class:
Approximately 604 students plan to march in the commencement ceremony.
Fifty students have earned the academic distinction of Summa Cum Laude, with a grade-point average of 3.9 or higher; 55 have earned Magna Cum Laude, with a GPA of 3.75-3.89; and 137 have earned Cum Laude, with a GPA of 3.5-3.74. Twenty-seven students have a 4.0 GPA.
The age range of graduates is 16 to 66.
In addition to Florida, graduates represent California, Colorado, Connecticut, New York, South Carolina, Virginia and Washington.
Polk State College, an open-access institution, was established in 1964, and serves more than 20,000 students annually. For more information, visit polk.edu.