Polk State Student Elected President of Florida African-American Student Association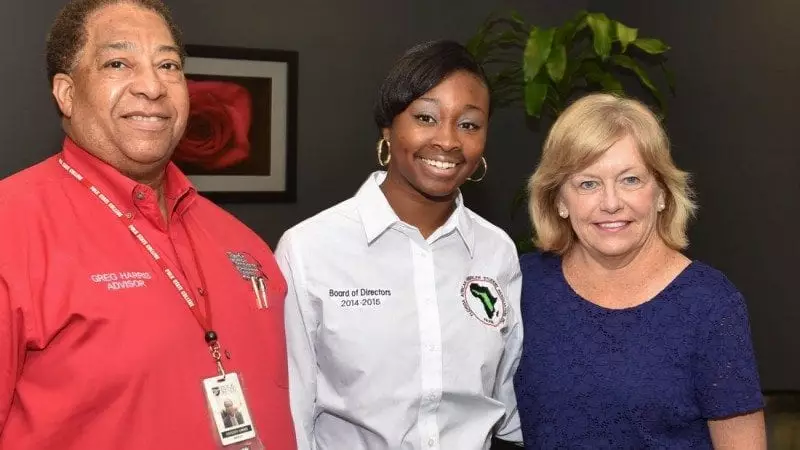 Polk State Chain of Lakes Collegiate High School student Kailah Ruffen of Winter Haven has been elected president of the Florida African-American Student Association. She currently serves on the organization's Board of Directors as vice president of finance and begins her term as president on June 6.
Ruffen is the first Polk State student elected as FAASA's president in its 39-year history.
FAASA serves as the official voice of the more than 200,000 students of African descent enrolled in Florida colleges and universities. Its primary objective is to promote the academic and leadership skills of its members through political activism, academic excellence, cultural awareness, and economic empowerment.