Polk State Nursing Student Has Letter to the Editor Published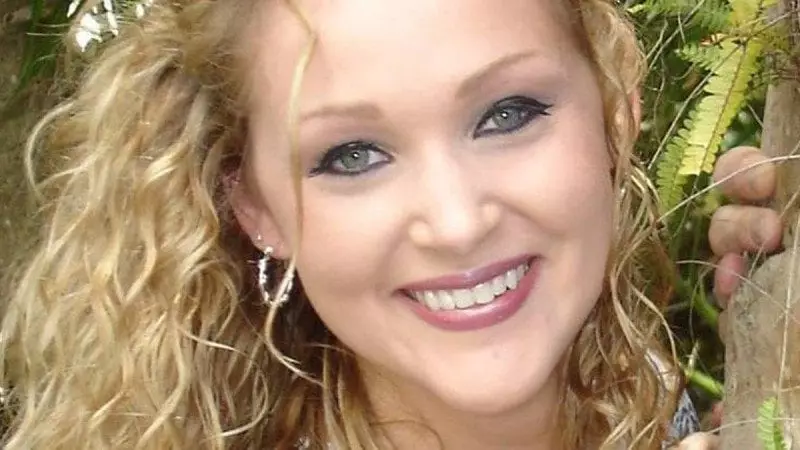 A Polk State College Nursing student's letter to the editor, in which she urged healthcare providers to talk with their patients about skin cancer, was recently published in The Ledger.
Kristen Mahlan is a registered nurse who works at a North Lakeland dermatology clinic. She received her Associate in Science degree in Nursing from Polk State in 2013, and is now pursuing her Bachelor of Science in Nursing.
This summer, she took Professional Role Transformation, the initial course in the BSN program, with Nursing Professor Mimi Jenko, who gave the letter-writing assignment.
"A significant part of the BSN program is teaching students to 'find their voice' as professional nurses and to effectively communicate evidence-based health teaching to the general public," Jenko said.
"In my course, students research a health-related topic of their choice — anything from pool safety for toddlers to identifying hidden sodium in food for heart failure patients. Then, they synthesize their findings in layperson's language, to address an average person's health literacy. I have taught this course for four years, but Kristen is the first student to actually submit the assignment to The Ledger. I am quite proud of her and hope future students will follow her lead."
For Mahlan, skin cancer was an easy choice for the assignment.
"This is my field of work. I've seen a lot of patients die from skin cancer, and I've had family members diagnosed with melanoma," she said.
In her letter, published July 7, Mahlan wrote about the three most common types of skin cancer — basal cell carcinoma, squamous cell carcinoma, and melanoma — and provided alarming statistics on the increasing prevalence of skin cancer.
"Per the U.S. Preventive Services Task Force, the occurrence of melanoma has been rising among white Americans from 8.7 per 100,000 persons in 1975 to 27.6 per 100,000 in 2008. On average, one American dies from melanoma every hour, and in 2015 it is estimated that 9,940 deaths will be attributed to melanoma," she wrote.
Mahlan went on to write that healthcare providers should take a more active role in skin cancer awareness and prevention:
"Healthcare providers should advise children, young adults and parents about the importance of sun protection to prevent skin cancer in those with fair, freckling skin or those with a family history of melanoma," she wrote.
Mahlan's letter has received positive feedback from The Ledger's readership.
"Thank you Nurse Mahlan … as someone who just had a stage 3 melanoma dug out of me, I hope your words of medical wisdom reach readers. If my cancer had reached stage 4, I would have most likely died. I find myself paying for the fun in the sun of my youth. Folks should make sure a dermatologist checks them at a minimum of once a year," one commenter wrote.
Mahlan will graduate next fall.
Polk State's Nursing Program is one of several Health Sciences programs offered by the College. The Nursing Program offers Associate in Science and Bachelor of Science degrees. Other Polk State Health Sciences programs include Cardiovascular Technology, Diagnostic Medical Sonography, Emergency Medical Services, Occupational Therapy Assistant, Physical Therapist Assistant, Radiography and Respiratory Care. Students in these programs regularly outperform their peers in the state and nation on required licensure exams.