Polk State Medical Imaging Programs to Host Open House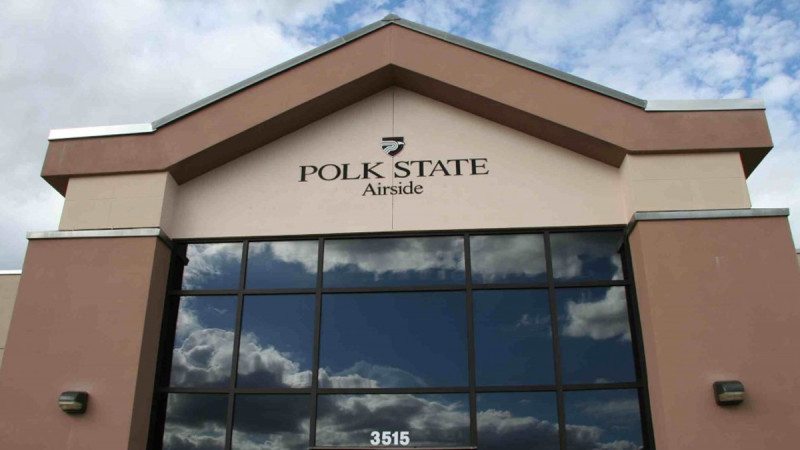 Polk State College will host an open house for its medical imaging programs at 5 p.m. on Sept. 24 at the Polk State Airside Center, 3515 Aviation Drive, in Lakeland.
During the open house, prospective students will learn more about the College's Cardiovascular Technology, Diagnostic Medical Sonography and Radiography programs.
Attendees will meet with faculty members and current students, speak with student advisers and financial aid representatives, and take tours showcasing the programs' state-of-the-art technology.
CVT, DMS and Radiography are all forms of medical imaging, with radiography involving the collection of X-ray images, CVT focusing on heart-specific procedures, and DMS training students to take ultrasound images.
Polk State Health Sciences also includes programs in Emergency Medical Services, Nursing, Occupational Therapy Assistant, Physical Therapist Assistant, and Respiratory Care. Polk State's Health Sciences students regularly outperform their peers in the state and nation on required licensing exams.