Airside Center-West To Hold Open House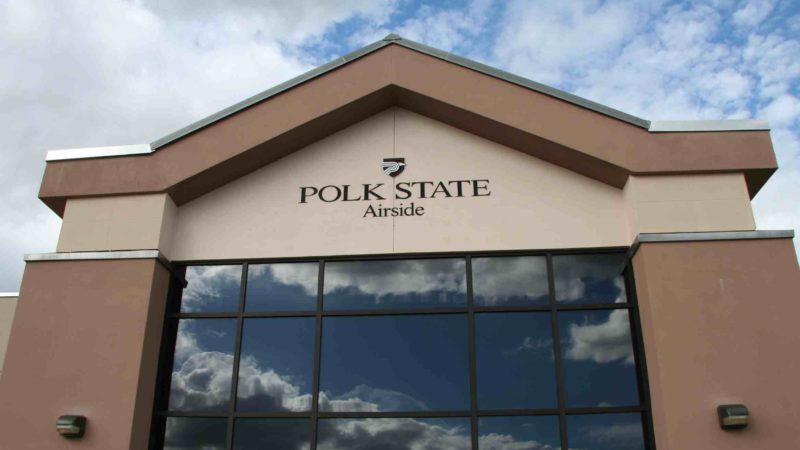 Polk State Airside Center-West will host an open house from 5 to 7 p.m. on Tuesday, Sept. 26, for anyone interested in learning more about the programs based at the location.
Polk State Airside Center-West is home to the College's medical imaging programs, including Cardiovascular Technology (CVT), Diagnostic Medical Sonography(DMS), and Radiography. The College's Medical Coding Specialist program is also housed at the Center.
Polk State offers Associate in Science degrees in CVT, DMS and Radiography, and a certificate program in Medical Coding Specialist.
At the open house, attendees will meet with faculty members and currently enrolled students, and tour the Center's state-of-the-art laboratories.
In addition, Student Financial Services representatives and academic advisers will be on site to take questions from attendees and offer information on how to enroll and pursue financial aid opportunities.
There will be free food and door prizes.
Polk State Airside Center West is located at 3515 Aviation Drive in South Lakeland. For more information, contact Radiography Program Director Beth Luckett at 863.669.2901 or bluckett@polk.edu, or Outreach and Enrollment Coordinator Kerry Shapiro at 863.669.2815 or kshapiro@polk.edu.
Polk State Health Sciences also includes programs in Emergency Medical Services, Nursing, Occupational Therapy Assistant, Physical Therapist Assistant, and Respiratory Care. Polk State's Health Sciences students regularly outperform their peers in the state and nation on required licensing exams.