Polk State College 2022-2023 annual report highlights success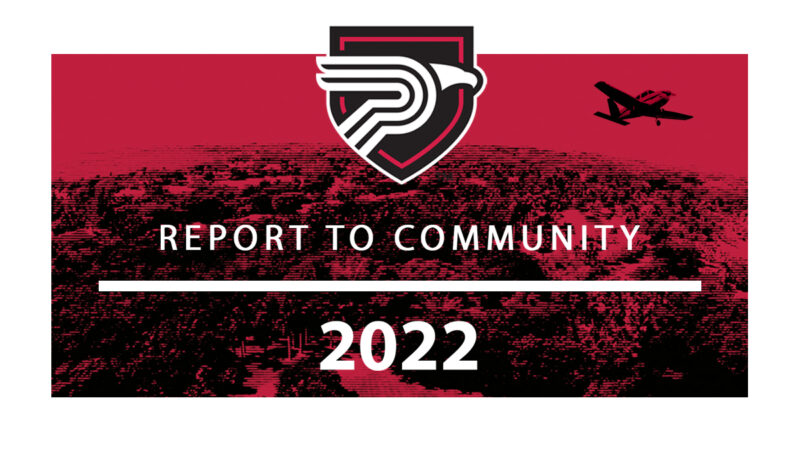 Polk State College's annual Report to Community highlights the successes of students, the hard work of faculty and staff, and the support the College receives from the community each year.
The 2022 report is available for viewing below and by clicking here. Physical copies are available in the Winter Haven Administration (WAD) Building and Lakeland Technology Building (LTB) lobbies, and by emailing OCPA@polk.edu.