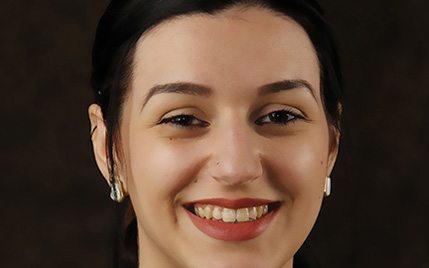 Our department is growing! We just added a third lab assistant. Thank you, Dean Painter.
Annalisa Harris will be working with the Digital Media Technology department to handle video projects, work with students, provide instructional support and help manage our equipment inventory. She will be stationed in the control room in LTB 1308 where she will help students with video equipment needs. Annalisa is a great asset to our growing department. She is always charming, willing to help and a delightful helper. Be sure to stop by and say "hello" when you get a chance.
Her work hours are posted on the door outside LTB 1308 and LTB 1307 along with work hours for Vernon Aguirre and Robin Jenkins–our other two veteran lab assistants. Annalisa is generally available Mondays through Thursdays between 11am and 5pm. Together we make a formidable team, ready to take on any digital media project.