National Institute for Staff and Organizational Development awards four Polk State employees for excellence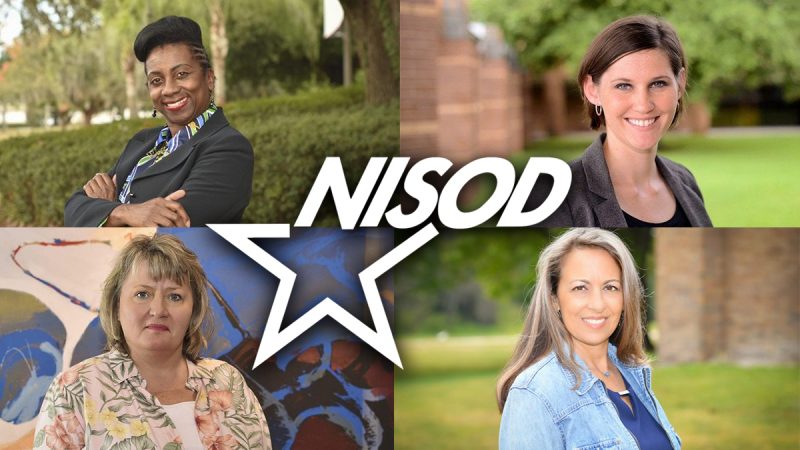 The National Institute for Staff and Organizational Development's (NISOD) Excellence Awards is an annual opportunity to recognize faculty, staff, and administrators for their extraordinary work at colleges across the country.
Polk State College's 2020 honorees, Upward Bound Program Director Stephanie Campbell, Professor of Mathematics Megan Cavanah, The Arts Program Coordinator Nancy Lozell, and Professor of English Lisa Rosa, are nothing short of, how NISOD puts it – awesome.
"These individuals are well-deserving of this national recognition and exemplify the excellence our College is committed to upholding," Polk State President Angela Garcia Falconetti said.
Their positive impact and contributions to the College are highlighted in nominations by their colleagues.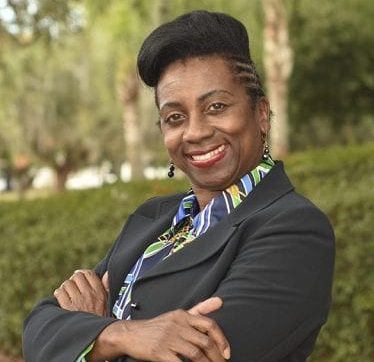 TRiO Student Support Services Program Director Joyce Bentley shared a long list of Campbell's accomplishments, including her extensive involvement with the Association of Florida Colleges, and leadership as director of Polk State's Upward Bound Program since 2016. Upward Bound provides high school students from low-income households who will be the first generations in their families to go to college with Polk State academic success coaches and college preparation.
"Director Campbell has demonstrated outstanding commitment and contributions to the Polk State College family," Bentley said. "Past and present Upward Bound students speak highly of her understanding of the program."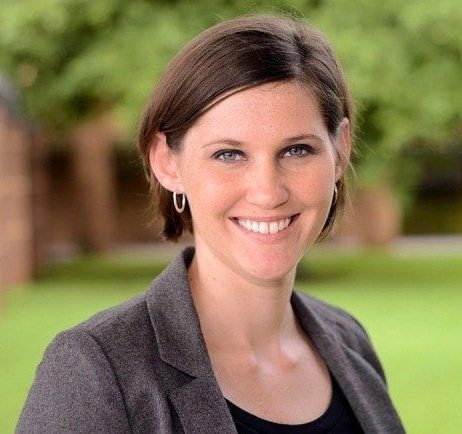 Professor of Biology Lisa Smelser commended Cavanah for her critical role in developing the First-Year Seminar – a course for first-time-in-college students that assists them with acclimating to Polk State and the higher education environment. Additionally, Cavanah has been instrumental in launching the Math Equity Institute and receiving grant funding to provide developmental mathematics faculty with professional development opportunities to improve equity and success for Black male students.
"Dr. Cavanah has consistently contributed to positive change at Polk State College that enhances our students' ability to be successful," Smelser said. "Dr. Cavanah possesses award-worthy skill and dedication for igniting ownership within students and faculty to live up to their potential."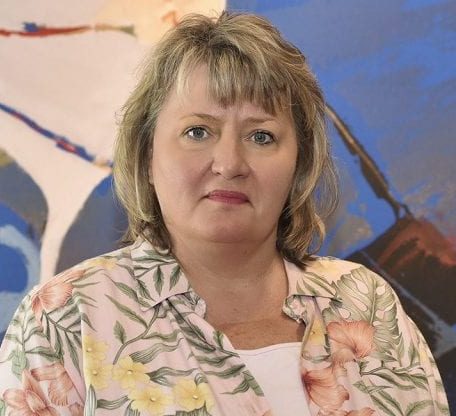 Professor of Visual Arts Andrew Coombs echoed a similar sentiment about Lozell's work with The Arts. Lozell has served the College for more than 20 years and currently manages the fine arts galleries and theatre, supporting student work as well as bringing world-class acts to the College for students and the community.
"Despite the diversity and complexity that her position often entails, Nancy tends to downplay her efforts. She consistently puts professors, students, and artists in the spotlight – highlighting the achievements and successes of our Arts Program that she has been instrumental in bringing to fruition," Coombs said. "Nancy is an essential part of the core of Polk State College, she is a pleasure to work with, and we are lucky to have her. "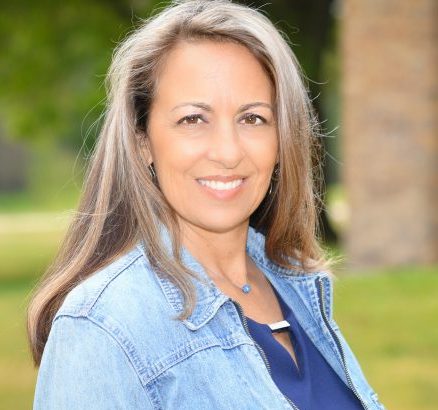 The Polk State Lakeland English Department also lauded a member of their team. Professor of English Jude Ryan nominated Rosa for her NISOD Excellence Award on behalf of the department and applauded her work as academic coordinator scheduling classes, assigning faculty, and coordinating meetings within the department as well as with other areas of the College.
"There is no better representative of excellence than Professor Rosa," Ryan said. "She routinely goes above and beyond the expectations of her position to make sure that Polk State College is providing students the best possible education in the most engaging atmosphere possible."
NISOD Excellence Awards winners are traditionally recognized during the annual International Conference on Teaching and Leadership Excellence. While the 2020 conference that was scheduled for May 23 through May 26 was canceled due to the public health emergency, the College continues to celebrate its NISOD Excellence Awards honorees.
"I am so very pleased with this year's nominees," Vice President for Academic Affairs Lee Thomas said. "They are all amazingly talented people and each has made significant and unique contributions to the College. Well done and congratulations!"