A Message From The President: Campus Safety & Support For All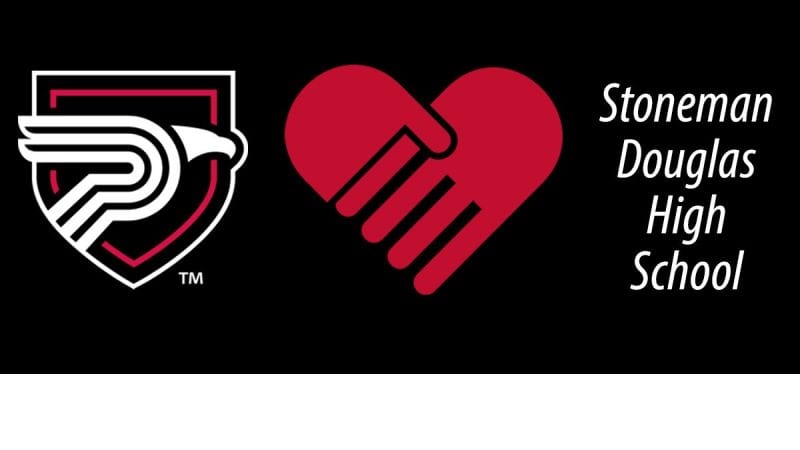 It is with a heavy heart that I write this following the horrific event that took place at Marjory Stoneman Douglas High School in Broward County.
On behalf of Polk State College, I send my deepest condolences to the victims and their loved ones. Institutions for learning should be safe havens for our children and our students, and it is heartbreaking when our feeling of security is shattered by a senseless act of violence.
As we cope in the aftermath of this tragic incident, it is important to remind students of the resources available to them during trying times.
Through the BayCare Student Assistance Program, students can call 1.800.878.5470 to receive immediate assistance from a licensed counselor.  Students can also meet with counselors on the Lakeland Campus on Tuesdays from 9 a.m. to 1 p.m. in LTB 1274 and on the Winter Haven Campus on Wednesdays from 1 p.m. to 5 p.m. in WAD 159. Appointments can be made by calling 863.669.2309. Walk-ins are also welcome.  All services are free and confidential.
Please join me in keeping the victims and their families in your thoughts.
Best regards,
Dr. Angela M. Garcia Falconetti, CFRE
President, Polk State College