Memorial Planned for Alumnus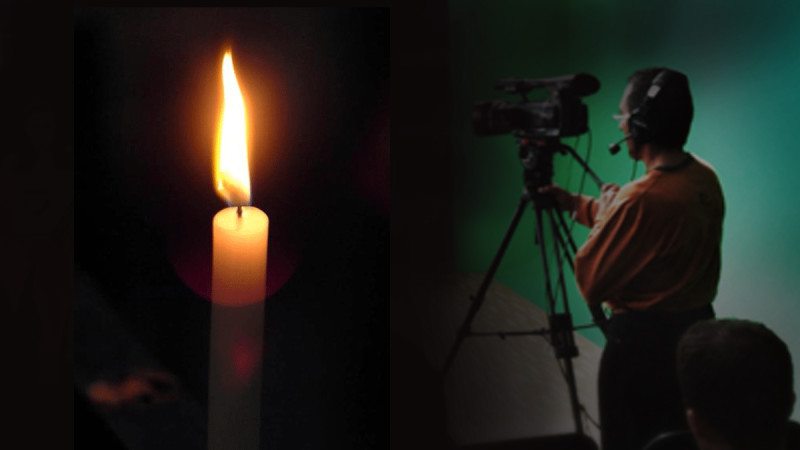 The students and faculty of Polk State's Digital Media Technology program have planned a gathering to honor student Vernon Aguirre, who died in late June after sustaining injuries in a fall.
The gathering will take place on July 30 at 6 p.m. in room LTB 1308 at Polk State Lakeland; room 1308 is the digital media studio where Aguirre spent most of his time while on campus, said Polk State Digital Media Program Coordinator Gregory Johnson.
Johnson said the event will give those who knew Aguirre a chance to share memories and find closure after his death.
The College also provides counseling services to students, faculty and staff in need.
"Traumatic events can be life-altering for many of us, and in extreme cases, trauma can interfere with our day-to-day functioning," said Kim Pearsall, academic success counselor.
"Counseling is one of the ways many of us learn to deal with trauma, by talking about our feelings and how the traumatic event has affected us. For some people, it may be too difficult to talk about a loss soon after the experience, and that's OK. A licensed professional counselor will understand how to engage someone who is grieving even if they are unable to verbally express it."
For more information on the July 30 event, contact Johnson at gjohnson@polk.edu. For more information on counseling services, contact Pearsall at kpearsall@polk.edu or Cate Igo at cigo@polk.edu.