Interview with Dr. Eileen Holden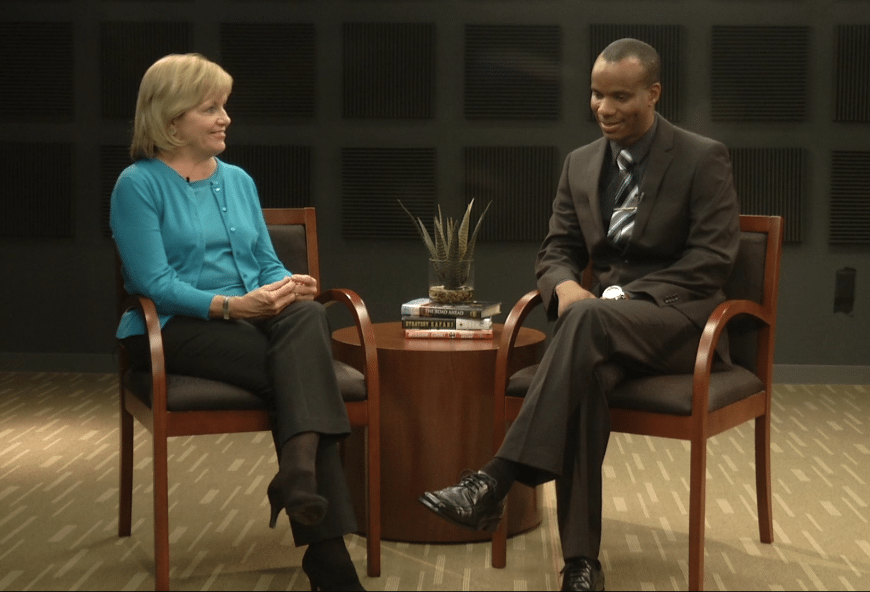 Today, we are in for a special treat. We are introducing a special segment called "Getting to Know the People of Polk State College. In this series of interviews, we will be talking with many individuals who work at our college to learn their stories, views of the world, and the desires that fuel their dreams.
Our first guest is Dr. Eileen Holden, president of Polk State College. In this interview, she gets very personal about her passions, motivations, concern for students and interests. She also reveals some interesting life stories and insights. Select the link below to watch. It is well worth it!!!