From Practical to Inspirational: Current Students Share Advice for Incoming Freshmen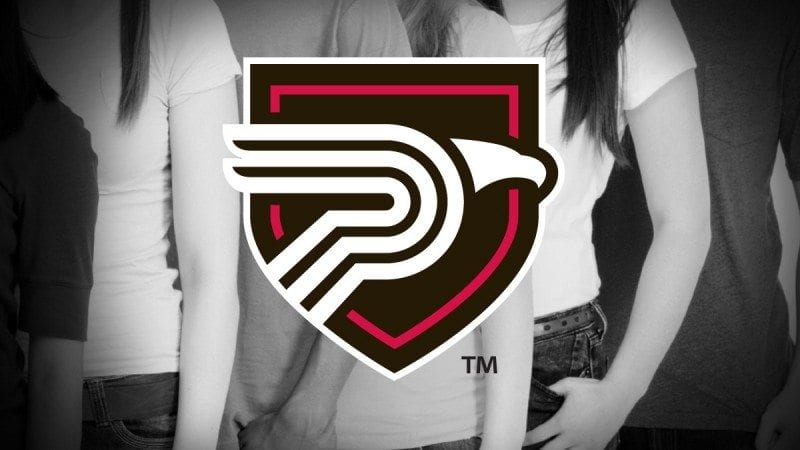 The start of Polk State's fall semester is just a few weeks away, and across the county, members of the incoming freshmen class are waiting, wondering, and maybe even worrying … what is college really going to be like?
The truth is, it's going to be hard. There will be days, incoming freshmen, when you feel overwhelmed, when you wonder if this whole college thing is really for you.
On those days, remind yourself of this: Generations and generations of Polk State students have faced the same first-semester struggles — and they made it.
News@Polk recently asked a handful of current students to reflect on their first days of college and share their best advice for new freshmen. Check out their responses and remember, if they can do it, so can you.
Classes start Aug. 18.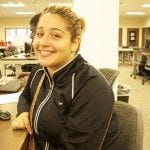 "Don't procrastinate."
Nyree Velez, Poinciana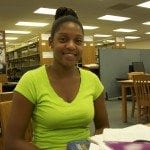 "Study hard. No slacking. Stay focused."
Alexis Grant, Winter Haven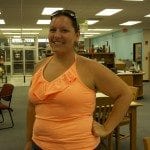 "Be serious about learning, not just having the 'college experience.' That's what I did when I first went to college. I was just there for the college experience; I wasn't ready to learn."
Christin Vancamp, Winter Haven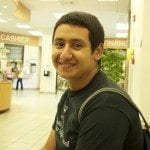 "Avoid the elevator in the WSC building. It's unreliable."
Gonzalo Gutierrez, Winter Haven

"Interact with your professors; don't sit quietly. Interact, but not in a disruptive way."
Damien Flynn, Winter Haven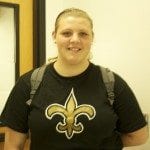 "Use your resources, like the TLCC and tutors. That's the biggest thing I didn't know about. Talk to your professors. Definitely buddy up with people in your classes to study."
Melanie Bergeron, Winter Haven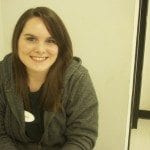 "Don't procrastinate. Your professors give you a syllabus for a reason. If you get ahead on your work, the better. Remember, the professors are here to help you. Use the TLCC because they have tutors there to help you. Everyone really does want you to succeed."
Alanna Jenson, Auburndale