College closed for Memorial Day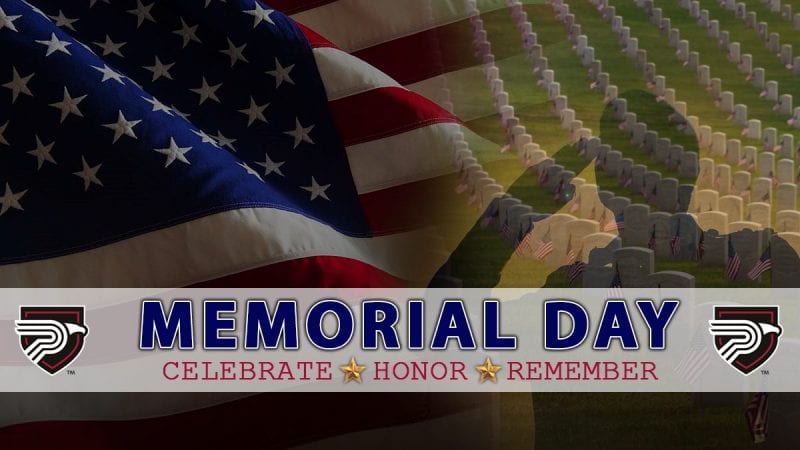 Polk State College will be closed in observance of Memorial Day on Friday, May 25, and Monday, May 28, but registration is still underway for summer and fall semesters. Saturday classes will also be taking place as scheduled.
Students who are registering for classes are encouraged to visit Polk State's online Admission Steps, which walk through the registration process and answer frequently asked questions.
Students who need assistance while College offices are closed may email registrar@polk.edu. Please note that staff will be answering general questions during this time, but any requests for changes to records, such as updating residency or removing holds from an account, will be addressed once the College reopens Tuesday, May 29.
Currently enrolled students may register for summer and fall semesters through PASSPORT. They should also check PASSPORT for possible holds on their accounts that may prevent them from registering so that those holds can be resolved.
Open enrollment for Fall 2018 will start June 4.
For prospective new students, an online application must be submitted to Polk State. Information on how to complete orientation and register for classes is included in the College's admission letter, as well as online at Admission Steps.
Students may complete orientation online through Admission & Aid, where they can also take their "personal snapshot" – an academic advising tool that allows students to assess their abilities in math, reading, and writing, as well as responsibilities outside the classroom, such as work and families.
Students are also encouraged to begin the financial aid process as early as possible. The first step is to complete the Free Application for Federal Student Aid (FAFSA). Assistance completing the FAFSA is available through the Office of Student Financial Services.
Students can pay for classes through PASSPORT.
Throughout the registration and financial aid process, students should regularly check PASSPORT and their College email accounts for important registration and financial aid information from the College.