Annalisa Harris Interviews Ursula Bernstein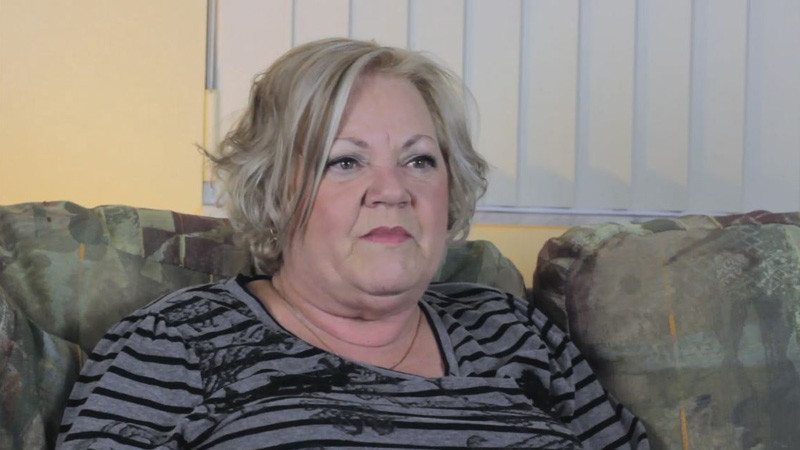 Annalisa Harris interviews her grandmother, Ursula Bernstein, who was born in Germany and migrated to the United States at five years old.
Annalisa is enrolled in the Digital Media Technology department at Polk State College. This project is a partial requirement for DIG2284C Advanced Digital Video and Sound taught by Joseph O'Brien.