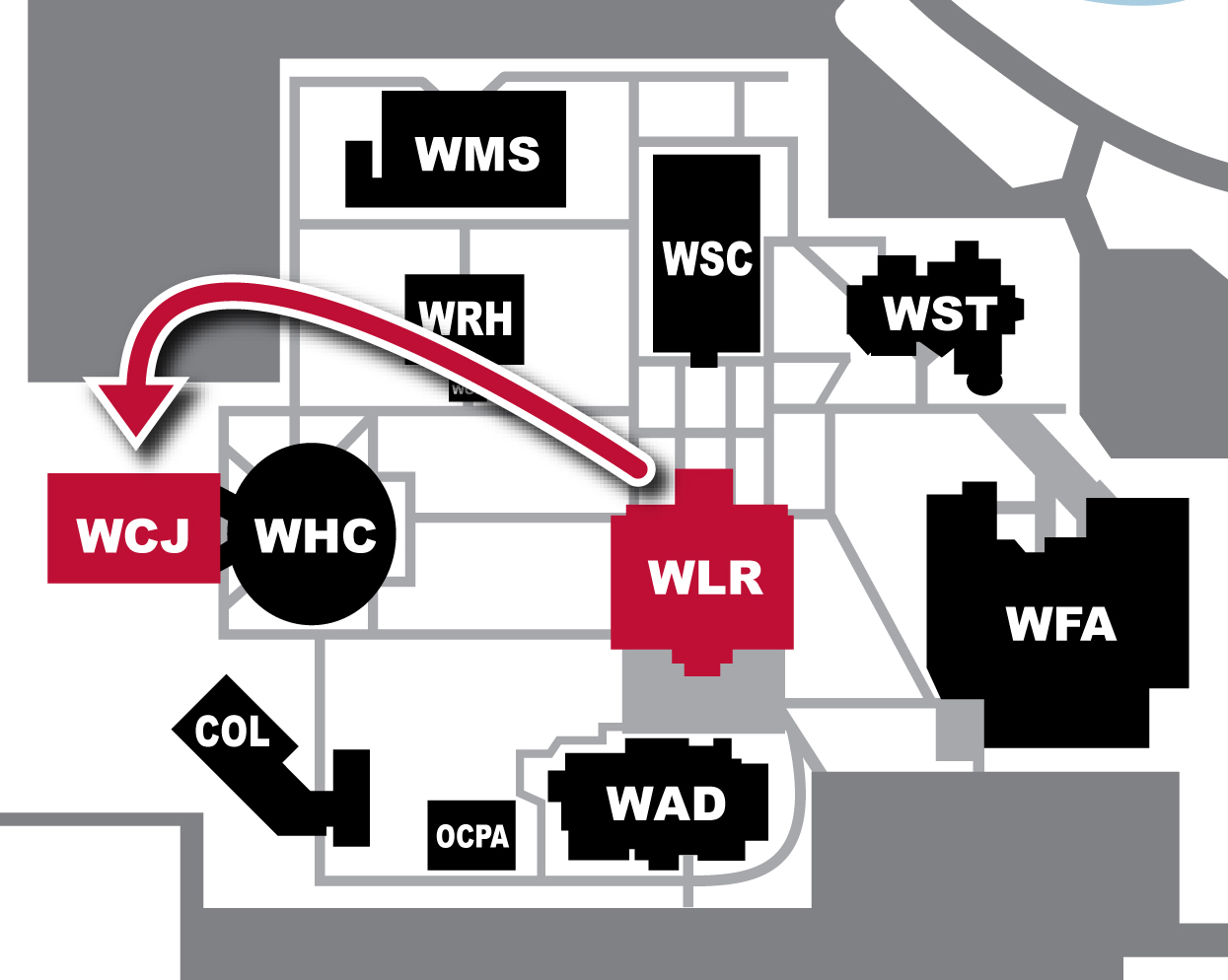 ATTENTION!
The Winter Haven Library is temporarily located at WCJ while renovations are taking place.
Close
Polk State College maintains full service academic libraries, computing centers, peer and professional tutors, and testing services.
The Polk State Libraries serve the college community with professional reference and research assistance, information literacy instruction sessions, library tours, rich academically appropriate print and electronic resource collections, interlibrary loan services, circulation services, computer access and assistance, reserves resources, Internet access including campus wide WiFi.
Polk State TLCCs provide currently enrolled Polk State students with access to computers and computer resources that support their academic needs. General instruction and assistance with computers is provided. Peer and professional tutors for English, math, science, and other subjects are available for Polk State students.  The testing centers provide course testing services to students which include: course testing for online classes, make up tests, special needs testing, CLEP (WH only), TEAS (WH only), and Pearson VUE offerings. Please remember to bring an approved photo ID.