Admission Information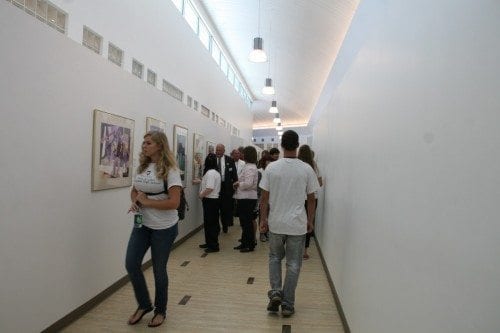 Requirements for Admission
You must have a minimum of 11 high school credits at the end of your tenth-grade year, an unweighted GPA of 3.0 or higher, and pass 2 out 3 sections of the PERT.
How to Apply
Information on how to apply can be found HERE.
Completed applications, including a valid PERT score sheet, should be submitted online.
Reference and Informational Links
Information Session 2022 Video – COL
Polk State College PERT Test Review