Health Sciences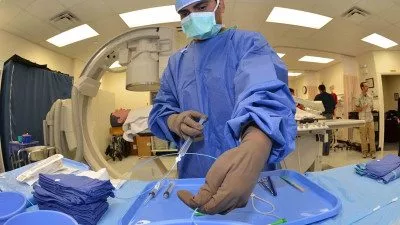 Polk's Health Sciences programs lead the state in test scores, job placements.
People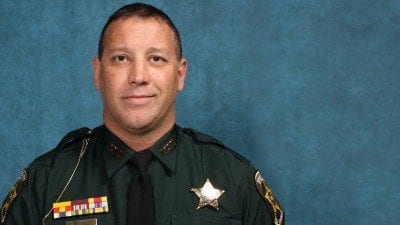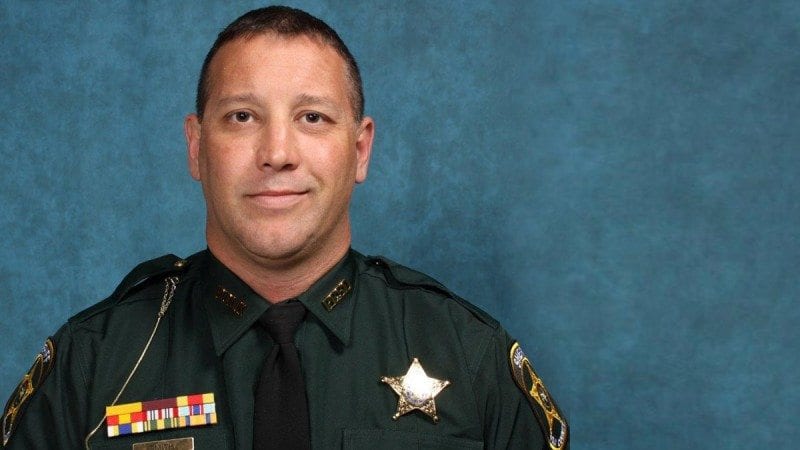 Tracy Smith had worked for the Polk County Sheriff's Office for nearly two decades, doing the things he loves most:…




Priority Registration – Students with 50% Completion

Last Day to Withdraw from a Class (Summer Session 3A)

Last Day to Withdraw from a Class (Summer Session 8-Week)


First Time Loan Borrowers Disbursements Begin to Higher One Card (Summer Sessions 3, 3A, 8-Week)

Stay Connected
Pres. Holden: "One of the hallmarks of Polk State is its ability to respond swiftly to workforce needs." For 52 years and counting!
Great day at the Polk State Center for Public Safety as @PolkCoSheriff swears in and promotes officers keeping Polk County safe.
Another Polk State professor doing great work. Kind of a theme around this place. https://t.co/4JKodTl1rA
Check out Dr. Suzanne Halverson, nominee for @AirForceAssoc National Teacher of the Year, in @theledger. https://t.co/suNMNPwMOe
The power is back on! That means classes starting at 1 pm and later will meet as scheduled (sorry).