Early Childhood Education and Management Certificate Programs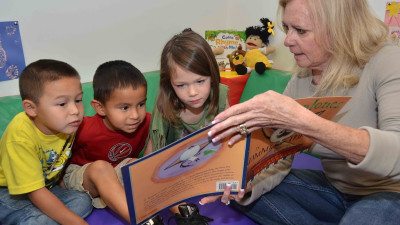 Polk's Education graduates spark young minds and inspire learning.
People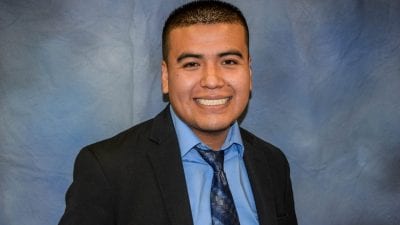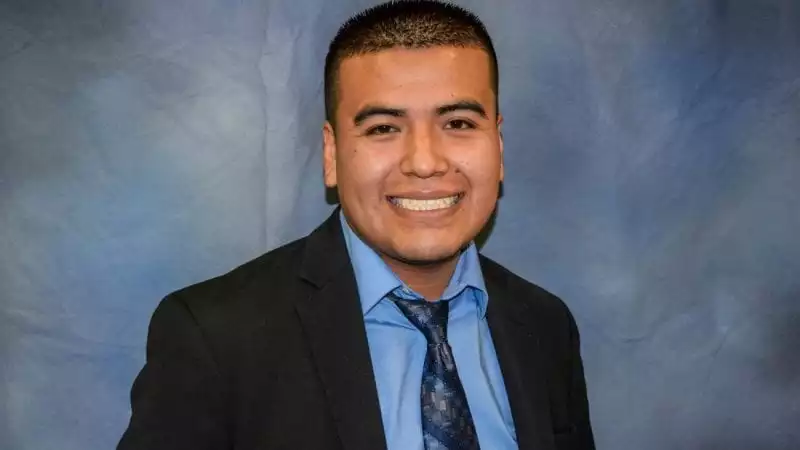 There were days when a 6-year-old Leonel Navarrete, new to the U.S. and surrounded by English-speaking classmates, felt lonely. There were…



Financial Aid Disbursements Begin to BankMobile Vibe Accounts (Spring 16-Week & FASTRACK 1 Sessions)



Men's Basketball on Jan 25, 2017 at 7:00 PM: Hillsborough Community College, Polk State College, Winter Haven, Fla.