English as a Second Language Instructors/Tutors
Is English Your Second Language? Get help at Polk State College. English for Academic Purposes courses will teach you the language skills you need to successfully complete your academic plan. If you learn best with individual instruction, come to the World Connect Center on the second floor of the WLR on the Winter Haven Campus. For more information, contact Professor Ivanova (livanova@polk.edu).
Polk State offers classes in English for Academic Purposes (EAP) to help non-native speakers master the English language and continue their education. Polk's EAP courses provide intensive practice in reading, grammar, writing, and communications. EAP is not the same as English as a Second Language (ESL).  Because the purpose of the EAP Program is to develop specific academic language skills, the courses are suitable for students with at least basic level of English.
The instruction is based on modern teaching strategies and training multimedia tools. Under the guidance of experienced and devoted instructors, students improve their level of English working in class, college labs, and on-line. Successful completion of EAP Program makes your English language skills sufficient for taking college credit courses.
Mila Ivanova
Professor Maria Radford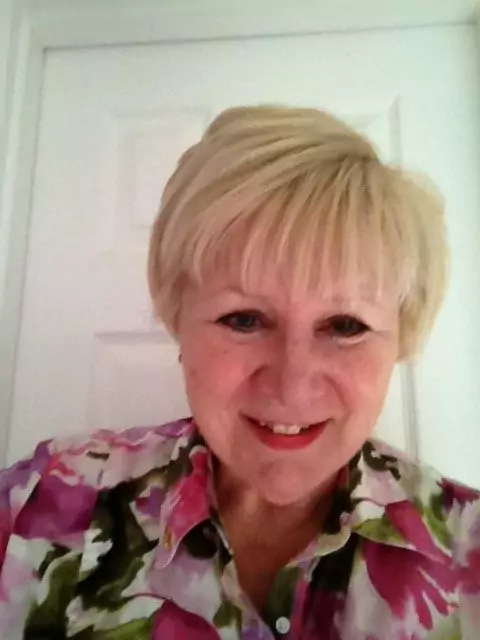 British-born Professor Radford has lived and taught in seven countries: her native England, the USA, Argentina, Singapore, Switzerland and Italy. She also spent a year in Sudan as a volunteer teaching English in the Blue Nile Province. Her degrees are from British universities with her post-graduate teaching qualification from Oxford University. Professor Radford teaches ENC 1101, ENC 1102, and LIT 1000 at Polk State College; in the US, she has taught at Pace University and John Jay College of Criminal Justice in New York City, Monmouth University in New Jersey, and St Leo University and USF (Sarasota) in Florida. Professor Radford definitely enjoys helping PSC students to improve their English, their essays in any subject, and their understanding of grammar. Indeed, whatever your linguistic challenges, you are guaranteed a warm welcome from her at the World Connect Center in WLR 241.
Karlos Palacios