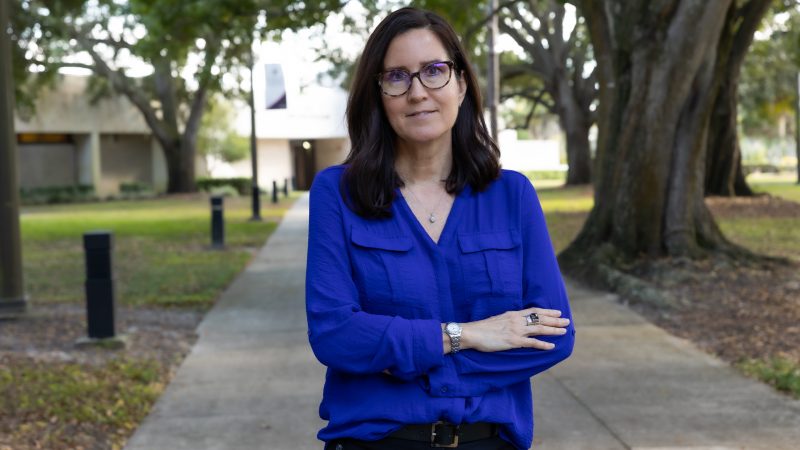 Phone: 863.297.1095
Internal Extension: 5095
Email: jamato@polk.edu
Office: WAD-214, Winter Haven
Station: 6

Joan joined the Polk State College team in October 2021 after retiring from a 35-year career with Walt Disney. She started in Disney's College Program, where she worked Magic Kingdom attractions before assuming a Guest Experience Manager role within the resorts for 18 years. She spent her last 15 years with the company as a resort secretary.
She grew up in beautiful Peninsula, Ohio, and graduated from Kent State University with a bachelor's degree in Recreation and Leisure Services. She enjoys spending time with her family and dogs and participating in local small business markets and art shows with her husband.