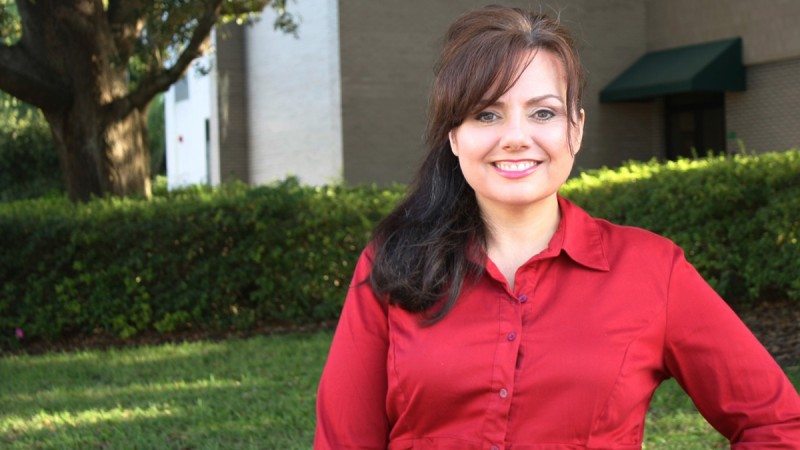 Phone: 863.297.1098
Internal Extension: 5098
Email: clee@polk.edu
Office: WAD-217, Winter Haven
Station: 6

Christine Lee joined Polk State's Office of the President in August of 2014. She previously worked in the College's Office of Communications & Public Affairs since 2013.
Christine earned a bachelor's degree in Business Administration from the University of Southern Maine, her native state. From there, life's winding road took her from New England to Colorado, Texas, Tennessee, and finally Polk County. Along the way, she has regularly put her skills to use within the realm of higher education. She worked in Development at the University of Maine and in Advancement at the University of Maine at Machias. While in Tennessee, she worked in Alumni Affairs at the University of Tennessee at Chattanooga.
For many years, her husband Randy was a college basketball coach; his profession was the impetus behind their moves. They now reside in Polk County, where her husband grew up, and look to "put down some roots."