Three Polk State Employees Make Healthy Changes, Earn Rewards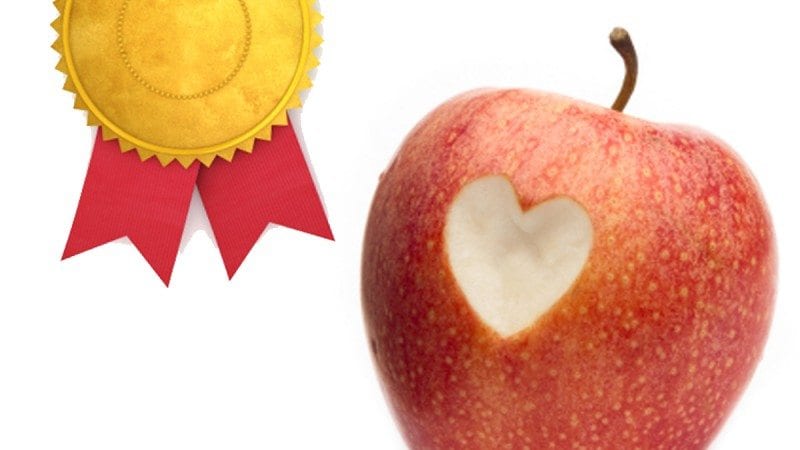 Three Polk State College employees have recently been recognized for dramatically improving their health and lifestyles using the Blue Rewards Wellness Incentive Program.
Blue Rewards, offered through Blue Cross and Blue Shield of Florida, encourages Florida College System employees to make healthy changes in their lives — be it through dieting, exercising, quitting smoking or eliminating stress. By tracking and recording their progress, employees earn points that are redeemable for gift cards.
Polk State's Carmen Delgado, Cate Igo and Tracy Tanner have reached the third — and top — level of recognition through the program, earning $100 Visa gift cards.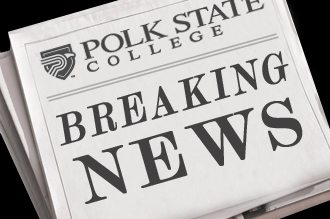 Tanner, an administrative assistant and exam coordinator for child care training, utilized several of Blue Rewards' Lifestyle Improvement Programs, which each include readings, journaling activities and planners to help participants track their progress.
Tanner used the Emotional Health, Exercise, Nutrition, Stress Management and Weight Management programs; Blue Rewards also offers a program in Smoking Cessation.
"I found the information very useful and motivating," she said, adding that the College's exercise offerings were also helpful.
"I take advantage of the Zumba classes offered at Polk State Airside, and between the programs and Zumba, I have lost 30 pounds. My long-term goal is to lose more weight, but I feel much healthier since implementing these tools in my life."
Delgado, a student services assistant, said she has struggled in the past with maintaining healthy habits, but made small changes that contributed to her Blue Rewards success.
"I just started to watch what I eat," she said. "I have a weight problem and I have to work on exercising more. I love good food. It's been more than 10 years since I quit smoking and that was half the battle."
Igo was inspired to make healthy changes after the death of her friend, Dean of Student Affairs Charles Lyle, and seeing her parents struggle with cardiac problems.
"In the late 1990s, I ate a vegetarian diet for about seven years. Over time, I got lazy and stopped making time to eat healthy," she said. "I started eating a lot of junk and fast foods and didn't do exercise at all."
In April, Igo began an exercise regimen. She started with walking and eventually worked her way up to yoga, jogging and strength-training.  She has since lost 52 pounds and has gained more energy, stamina and enthusiasm.
"I feel more optimistic and encouraged about my future health," she said.
"People often ask me now if I am 'losing weight.' I reply that 'I'm not losing weight, I'm giving it away in 5-pound bags.' I say that because the weight wasn't 'lost.' I chose to get rid of it and build better health. People also ask me, 'What's your secret?' I tell them there is no secret. I am just eating well and exercising. There is no 'magic' to taking care of yourself. It's just a decision and a commitment."
Note to Polk State employees: To begin making your own healthy changes using Blue Rewards, go to bcbsfl.com. You will need your Social Security number, a valid email address and your Member Number (located on your Member ID card) to log in or register. For more information about Blue Rewards, contact Human Resources at 863.297.1070 or ext. 5234.