Stonehenge Researcher to Speak at Polk State on May 31; Free and Open to the Public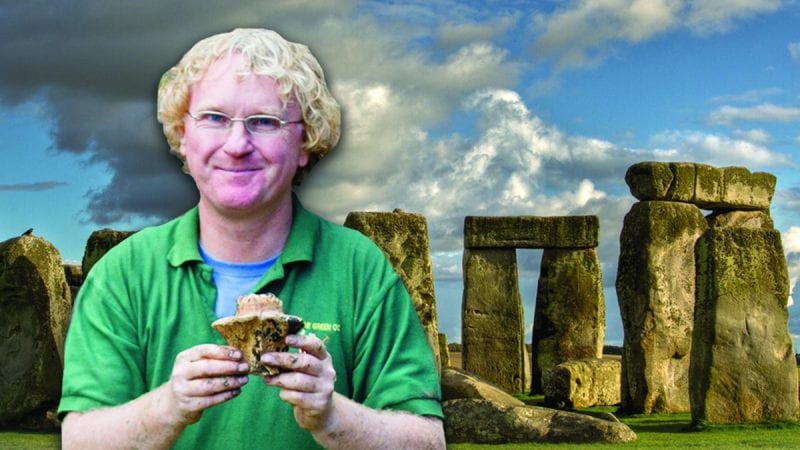 Polk State College will host renowned Stonehenge researcher David Jacques for a free lecture.
Jacques, a former Fulbright professor at Polk State, is now a senior research fellow in archaeology at the University of Buckingham and project director of an internationally significant dig site just a mile from Stonehenge. The site is the latest dated Mesolithic encampment ever found in the United Kingdom.
Polk State is the only American institution permitted at Jacques' site, and several groups of students have traveled to England in recent years to assist him and his team in their research.
During his upcoming lecture at the College, Jacques will share with attendees the new discoveries that are being made at the site.
"David is incredibly passionate about his work, and we can't wait to hear about the new knowledge he is, literally, uncovering at the site," said Program Coordinator Kim Simpson. "His research is filling in gaps in our knowledge of the Middle Stone Age, and even for those who know very little about Stonehenge or the surrounding area, is truly fascinating."
Jacques' lecture, "The Origins of the Stonehenge Landscape: New Discoveries and Perspectives," will take place at noon on May 31 at Polk State Winter Haven, 999 Ave. H N.E., in room WLR 108. The lecture is open to students and the public. For more information, contact Simpson at ksimpson@polk.edu.