Resources: Recovering from Hurricane Ian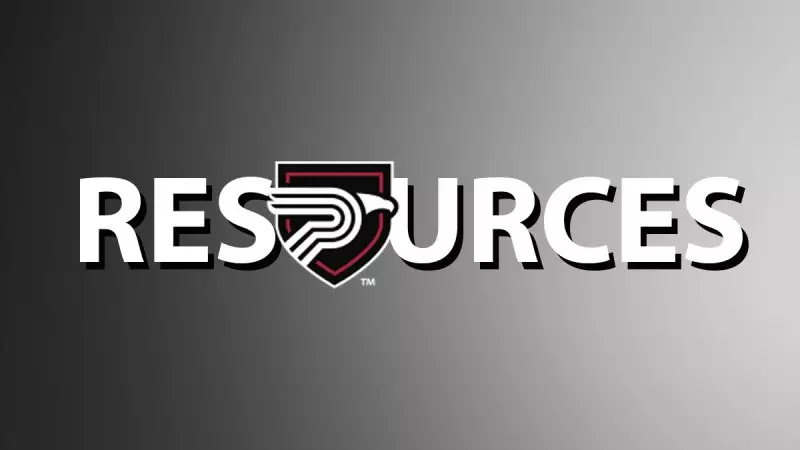 Polk State College has compiled a list of College and community resources for students while they recover from the impacts of Hurricane Ian.
Polk State's campuses and centers, including the collegiate high schools, dual enrollment, and online classes, reopened Monday. Faculty and staff are communicating with students about details specific to their classes and activities, and they are exercising flexibility because they understand that additional resources and assistance may be needed.
The Polk State Academic Support Line
The Academic Support Line, established during the COVID-19 pandemic to provide students with technology such as laptops or webcams for online classes, is still operational and is available at 863.669.2833 from 8 a.m. to 5 p.m. Monday through Friday. Students can call to communicate their technology needs and staff will work to find solutions.
Polk State's  Libraries & Teaching Learning Computing Centers
The TLCCs and Libraries will be open on the Winter Haven and Lakeland campuses with tutoring, research assistance, and internet available.
Polk State's My Brothers Keeper
Students in need of food or school supplies can email salo@polk.edu with "Hurricane Assistance" in the subject line to be connected with resources and informed of upcoming distributions on College campuses. Students should include their Polk State Student ID # and which campus they attend in the body of the email. Funds are available for food, laptops, textbooks, school supplies, printers, etc.
UWCF's 2-1-1 provides emergency information, natural disaster relief, available shelters, financial assistance, and more. To get connected, text your zip code to 898-211, email uw211help@gmail.com, click here to begin the online chat, or dial 2-1-1 on your phone.
Polk County Food Distribution Schedule
Food distribution sites are operational. Visit uwcf.org/initiatives/endhunger/schedule for locations and times.
Polk County Emergency Management
Citizens Information Line: 863.401.2234 or 866.661.0228
Hurricane Debris Line: 800.375.0844
Find A Shelter
Disaster Assistance Improvement Program
Provides disaster survivors with information, support, services, and a means to access and apply for disaster assistance. Visit www.disasterassistance.gov or call 800.621.FEMA.
If you need assistance with damage from Hurricane Ian, call the Home Cleanup Hotline at 800.451.1954 for help. Crisis Cleanup will connect you with volunteers from local relief organizations and community groups who can help with fallen trees, debris removal, tarping roofs, and more.
American Red Cross in Winter Haven is available by calling 863.294.5941 or calling the American Red Cross toll-free at 800.733.2767.
Spectrum mobile and internet customers get free, unlimited access to nationwide WiFi on the go. Use the map to find WiFi access locations.
Xfinity internet customers get free access to nationwide WiFi hotspots. Use the map to find WiFi access locations.
Public transportation is free with your Polk State student ID.
BayCare Student Assistance Program
Polk State students have access to BayCare's Personal Advantage, an online resource for help with everything from preparing for exams, to creating a personal budget, to managing stress. Students can also call 1.800.878.5470 to receive immediate assistance over the phone from a licensed counselor. All services are free and confidential.
If you or a loved one is having a difficult time coping with recent disasters emotionally or mentally, the Disaster Distress Hotline is available 24/7 and in many languages. Individuals can call the helpline at 1.800.985.5990 or text TalkWithUs to 66746. If you speak Spanish, you can access the helpline at the same number or by texting Hablanos to 66746. This helpline is staffed by trained crisis counselors.
Airbnb has launched a special website to help Hurricane Ian Relocation efforts for impacted residents at airbnb.com/hurricaneianflorida.  The page features open (vacant and available for rent) properties that are available to be booked outside of the FEMA Disaster zones.  As communities become fully restored with water and electricity, Airbnb will add more open properties to aAirbnb.com/hurricaneianflorida.