Polk's Presidential Contract in Full Compliance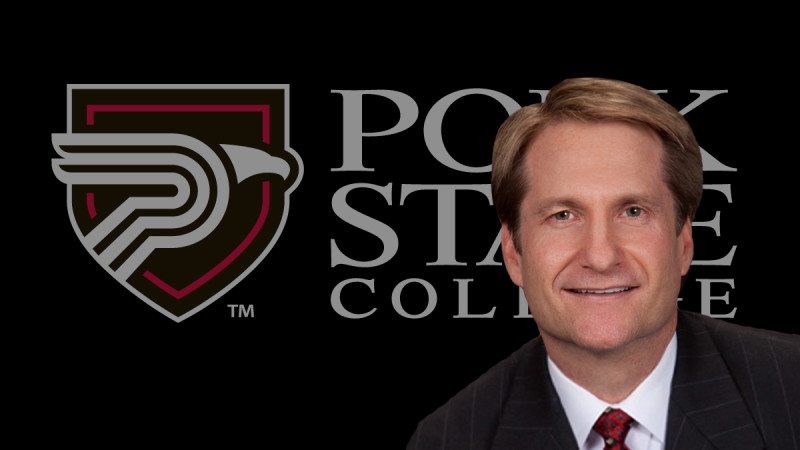 A report issued yesterday by Florida's Chief Inspector General at the request of Governor Rick Scott focused on presidential compensation within the Florida College System. The analysis included Polk State College and the 27 other colleges that comprise the FCS.
The IG reported a wide variation in the amount and types of compensation that FCS presidents receive but found that all FCS institutions were in compliance with statutory compliance limiting the amount of compensation which presidents can receive from taxpayer funds.
In addition, the IG noted that about half of the contracts reviewed contained language related to presidential severance pay that conflicted with statute or failed to contain language that complied with statute. Many of those variances were described by the institutions cited as technical issues that could be easily fixed.
The report included, as an appendix, responses from FCS Chancellor Randy Hanna and twenty-six of the FCS institutions, including Polk State College. Polk's response, signed by attorney Mark Turner, chairman of the Polk State College District Board of Trustees.
Turner's response indicated that the College had already made a minor adjustment to Polk State President Eileen Holden's contract to ensure full compliance with the IG's statutory interpretation of Section 215.425, F.S., which relates to severance pay.
According to Holden, "We welcome the public attention this review process has generated. Polk State has been and will always be committed to the highest standards of excellence and transparency. I am proud that after such a rigorous review by the Inspector General and prudent leadership by our Board of Trustees, the College is in full compliance."