Polk State's Ross Quoted in Inside Higher Ed Article on New Education Bill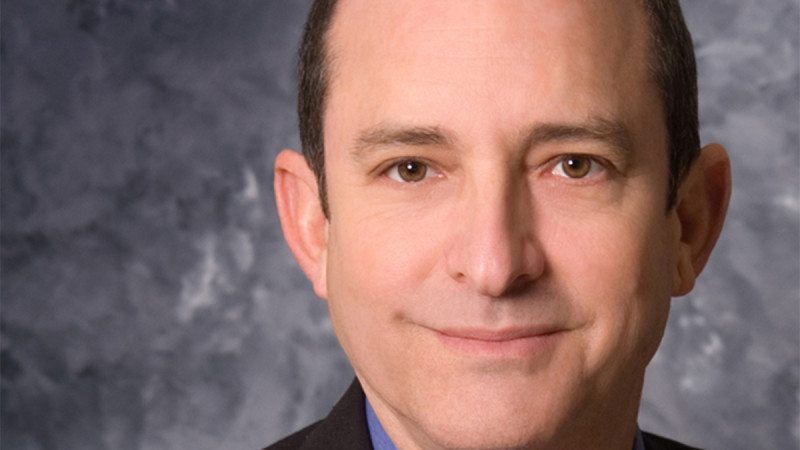 Polk State College's Kenneth Ross recently lent his perspective on a sweeping new education bill to the news website Inside Higher Ed.
A June 5 article titled Remediation If You Want It examines the potential impact of Florida Senate Bill 1720. The bill, passed during this year's legislative session and signed into law by Gov. Rick Scott, restructures remedial education policies at the state's 28 public colleges.
Under SB 1720, Florida College System institutions — including Polk State — may no longer require students to take remedial courses, even if placement testing shows that they need the help. Instead, colleges may only advise students that they may benefit from developmental courses.
Furthermore, under the bill, members of the military and students who began at a Florida public high school in 2003-2004 or later and earned a standard diploma are exempt from placement testing. If those students do opt to take a placement test and show a need for remediation, the colleges can't require that remediation.
The new bill presents both opportunities and challenges, according to Ross.
In the Inside Higher Ed article, he addressed a concern shared by many within the Florida College System: Students who need remediation, but opt not to receive it, may be setting themselves up for a more difficult road to a degree.
"We can advise them that this is a good thing to do," he said. "But we can't require it."
On the other hand, Ross said, there are positive aspects of the bill, particularly that colleges now have more freedom in how they deliver remedial education. At Polk State, for instance, a new program allows students to complete remedial education in just five weeks, then move into college-level coursework. Thus, during the course of a single semester, students catch up and move on, earning credits that count toward their degrees.
Along with Ross, the Inside Higher Ed article quoted St. Petersburg College President William Law and Daytona State College Chief Operating Officer and Provost Tom LoBasso.
Ross is Polk State's vice president for academic and student services. In his more than 30-year career in higher education, he has served as a mathematics professor, department head, and academic dean. Prior to coming to Polk, he was vice president for academic affairs at Broward College. He recently received the international Outstanding Administrator Award from Phi Theta Kappa, the honor society for two-year colleges.
Inside Higher Ed provides news, opinions and blogs on higher education institutions from community colleges to the Ivy League. It boasts more than 1.2 million unique monthly visitors and 3.1 million page views per month.