Polk State's Ross to Receive Prestigious Phi Theta Kappa Award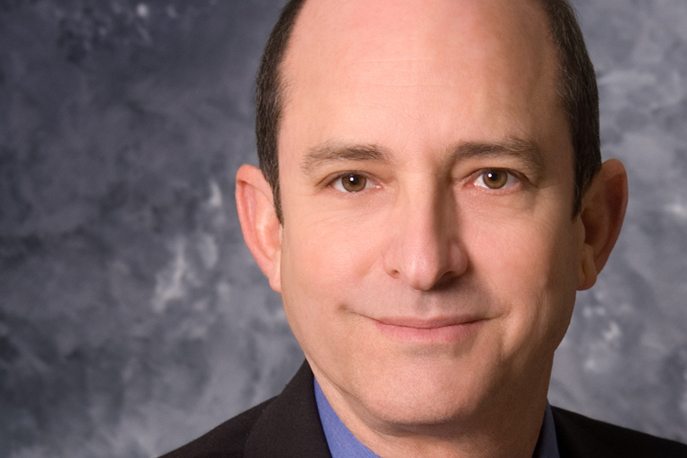 Polk State College's Ken Ross will receive Phi Theta Kappa's Distinguished College Administrator Award, a prestigious honor that only 25 college administrators internationally receive each year.
Ross is the vice president for academic and student services at Polk State.
Phi Theta Kappa is the international honor society of two-year colleges.
Individual Phi Theta Kappa chapters make nominations for the Distinguished College Administrator Award.
Recipients of the award are selected based on their support of Phi Theta Kappa through the years.
Polk State Phi Theta Kappa President Christina Urbina said Ross was an easy — and most deserving — nominee for the award.
"Dr. Ross does everything for our organization," Urbina said. "He shows up at events we know he doesn't have the time to attend, but he still comes. Any question or problem we have, he always answers or fixes it right away. His support makes us feel so important. A lot of times, you feel like a little person, but when you have an administrator show up at an event, you feel so much more important."
Ross said he is "humbled and deeply honored" by the award.
Ross will receive the award at Phi Theta Kappa's 95th Annual Convention in April in San Jose, Calif. About a dozen members of the Polk State Phi Theta Kappa chapter plan to attend the event as well.
"We want to show  that we support him, too," Urbina said.