Polk State's Riskin Named to Leadership Lakeland Class XXXI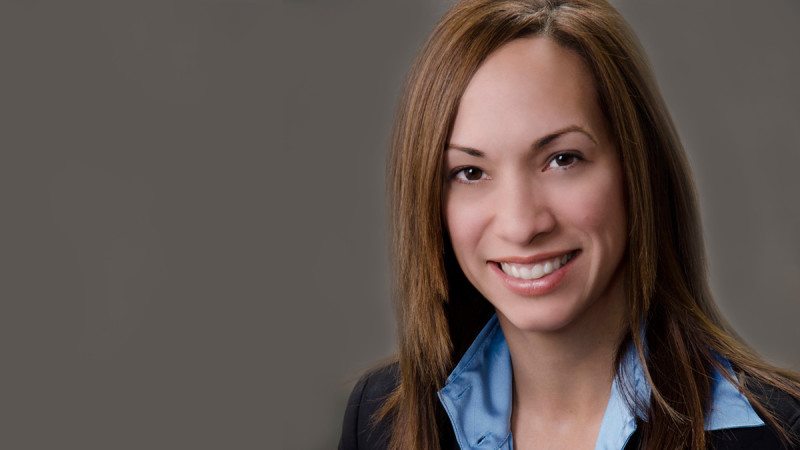 Polk State College's Nyrka Riskin has been named to the Lakeland Area Chamber of Commerce's Leadership Lakeland Class XXXI.
Leadership Lakeland is an annual program to identify and enhance leadership in the community. The program unites leaders from diverse backgrounds and perspectives to improve their ability to lead by offering a broad range of experiences and insights about the community, its people and its services.
Participants are selected based on a number of criteria, including their positions within their businesses or organizations and their potential for advancement; their demonstrated potential to play a role in the community's future; and their commitment and interest in serving the community and the Chamber.
Leadership Lakeland participants commit to one full day of activities per month, as well as several retreats.
The members of Class XXXI were announced Thursday at the program's opening reception. Class XXXI's first meeting will be in October.
Riskin is the coordinator for the Professional Development Institute at Polk State's Corporate College.
Polk State has a long history with Leadership Lakeland. Previous participants have included Rob Clancey, director of the Polk State Corporate College; Larry Durrence, former president of the College; Stephen Hull, provost at Polk State Lakeland; Ernie Ivey, program director of Computer Systems and Business Analysis and Digital Media Technology; Ileana Kniss, director of development, community and corporate relations, and planned giving in the Polk State Foundation; and Reggie Webb, dean of student services at Polk State Lakeland.
Polk State's Corporate College provides workforce training through nine institutes, which in addition to Professional Development include the Advanced Manufacturing Institute; Child Care Training Institute; Contractor Safety Training Institute; Design, Construction and Sustainability Institute; Insurance Institute; IT/Computer Institute; Real Estate Institute; and Supply Chain Management Institute.
The Professional Development Institute offers courses that allow professionals to increase their skill sets or learn new skills that are needed in business. The Institute offers training in Management, Human Resources, Sales and Negotiation, Business Communications and Project Management.