Polk State's 113th Commencement is Dec. 17; Florida College System Chancellor Madeline Pumariega to Speak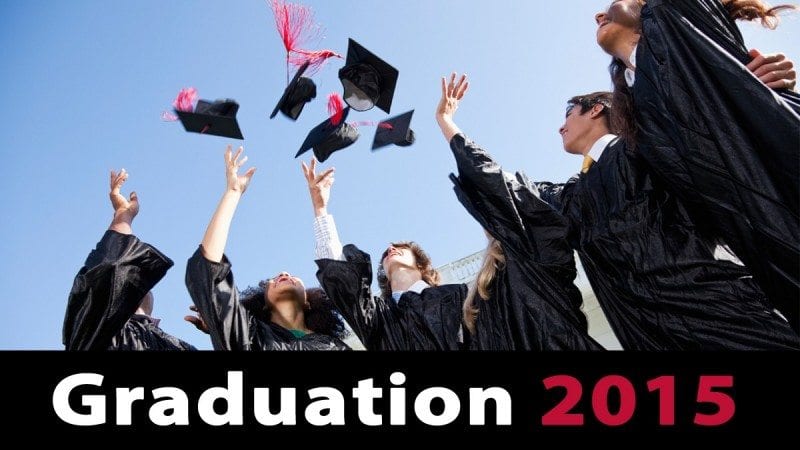 Polk State College's 113th commencement ceremony will take place at 6:30 p.m. on Dec. 17 at The Lakeland Center.
The ceremony will feature remarks by Madeline Pumariega, chancellor of the 28-institution Florida College System, and Auburndale Police Chief Chris Nelson, who will receive the College's Distinguished Alumnus Award.
Pumariega was appointed chancellor of the Florida College System in May. Pumariega had previously served as president and chief executive officer of the nonprofit Take Stock in Children. She was also previously president of the Wolfson Campus at Miami Dade College.
"We are honored to have Chancellor Pumariega join us for commencement. She leads the Florida College System, which includes Polk State, in its mission to deliver affordable, accessible higher education. At commencement, she will take part in celebrating the power this institution, and its sister schools around the state, has to transform lives — what a wonderful way for her to begin her chancellorship," said Polk State President Eileen Holden.
Nelson has served as Auburndale Police Chief since 2012. He graduated from Bartow High School and received his Associate in Arts degree from Polk State in 1998. He went on to earn his Bachelor of Arts in Criminology from St. Leo University in 2001, and his Master of Science in Criminology from Florida State University in 2010. Nelson is also a board member of the Florida Police Chiefs Association and the Polk County Police Chiefs Association, and a member of the Polk State College Criminal Justice Advisory Committee.
This commencement, 1,211 students qualify to march. Of those, 142 will receive the Bachelor of Applied Science in Supervision and Management, a degree that prepares students for advancement in a variety of business-related fields, including Business Administration, Business Information Technology, Healthcare Administration, Public Administration and Public Safety Management.
Another 43 students will receive the Bachelor of Science in Nursing, while 23 will receive the Bachelor of Science in Criminal Justice.
The majority of graduates — 677, or 56 percent — will receive the Associate in Arts degree, which is parallel and fully transferable to the State University System.
Another 270 graduates, 22 percent, will receive the Associate in Science degree, which is designed to lead directly to the workforce.
The remainder of the graduates will receive Associate in Applied Science or workforce certificates.
Of the graduates, nine will receive the College's Honors Program distinction on their diplomas. Honors Program graduates must complete a minimum of 18 credit hours with the Honors designation.
Here is a more detailed look at this semester's graduating class:
Approximately 520 students plan to march in the commencement ceremony.
Thirty-three graduates have earned the academic distinction of Summa Cum Laude, with a grade-point average of 3.9 or higher; 38 have earned Magna Cum Laude, with a GPA of 3.75-3.89; and 145 have earned Cum Laude, with a GPA of 3.5-3.74.
Sixteen students have a 4.0 GPA.
The age range of graduates is 17 to 64.
In addition to Florida, graduates represent Arizona, Georgia, Idaho, Louisiana, South Carolina, Pennsylvania, Puerto Rico, Norway and Canada.
Polk State College, an open-access institution, was established in