Polk State Student Ryan Darley Named Newman Civic Fellow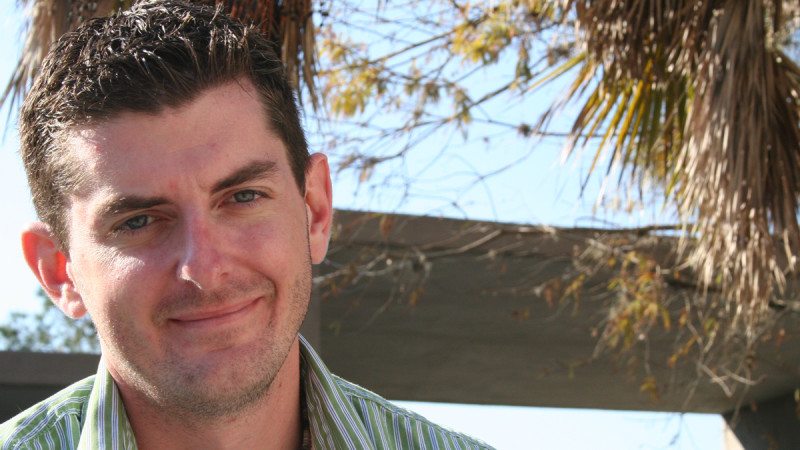 Polk State College student Ryan Darley has been named a 2013 Newman Civic Fellow, an honor given to students who have demonstrated a commitment to bettering their communities.
Darley is one of 181 students from 36 states to be named a 2013 Newman Civic Fellow. The Newman Civic Fellows Awards are given by Campus Compact through the support of the KPMG Foundation.
Darley, a resident of Auburndale, is a decorated Army veteran who served two tours of duty in Iraq. In 2011, he enrolled at Polk State College to pursue his Associate in Arts degree. Since then, he's dedicated his time and efforts to helping other veterans adjust to college life.
He has also participated in the restoration of Lake Gem, located adjacent to Polk State Winter Haven, and volunteers with My Brother's Keeper, a service at the College to help needy students.
Darley plans to pursue a bachelor's degree in Sociology and continue to help veterans transition from the battlefield to the classroom.
Campus Compact is a national coalition of almost 1,200 college and university presidents who are committed to fulfilling the public purposes of higher education by promoting public and community service.