Polk State Music's John Anderson Directs First-Ever All County Men's Chorus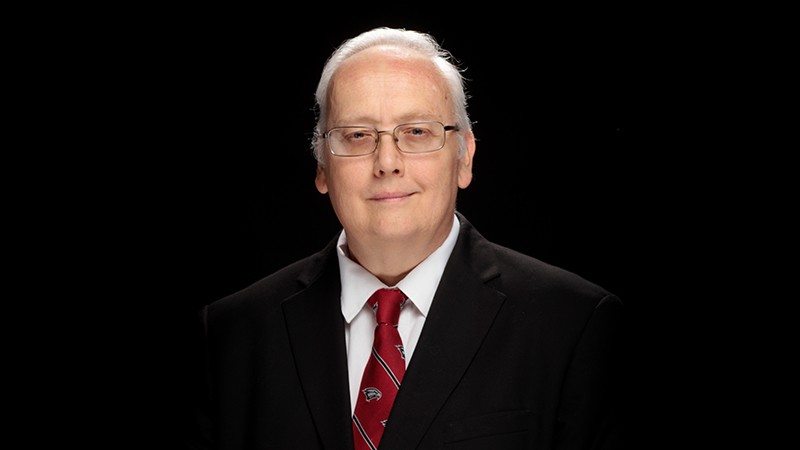 It's a huge honor for a music educator — and it belongs to Polk State's John Anderson.
Anderson was recently selected by his fellow music teachers to direct the first-ever All County Men's Chorus. Anderson led the 100-member chorus in its inaugural concert Sunday at Tenoroc High School.
"To have my peers choose me, and to have the opportunity to work with such talented young people from high schools across Polk County, it doesn't get any better than that," said Anderson, coordinator of Polk State Music.
Winter Haven High School's Bill Hatley explained that Anderson was involved in planning and organizing the All County Men's Chorus. When it came time to select a director, Anderson was the first, and best, choice.
"One of the goals of the event was to encourage our men to keep singing beyond high school. I certainly believe Mr. Anderson's leadership helped us accomplish this goal," said Hatley, choral director at WHHS.
To help members of the All County Men's Chorus visualize themselves singing after high school, Anderson had Polk State's Men's Choir and Jazz Society Combo perform at Sunday's concert.
"Our Polk State men demonstrated musicianship and leadership at its best," Anderson said.
Anderson also helped secure local barbershop quartet Sentimental Journeymen to perform on Sunday, showing all the students that they can continue to sing even long after they graduate from high school or college.
In addition to Music, Polk State Fine Arts includes Theatre and Visual Arts, all of which enjoy outstanding statewide reputations.