Professor's Outstanding Career Began with Simple Love of Music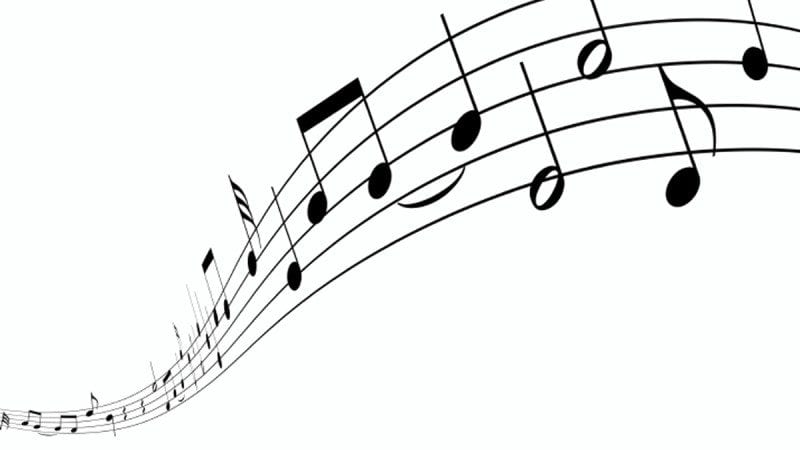 When Polk State College Music Professor John Anderson was growing up in Bartow, he never dreamed he would one day build a successful college music program virtually from scratch, lead a performance at Carnegie Hall, or conduct hundreds of voices for Disney World.
He just knew he that he loved music and wanted to make it for a living.
"Growing up in Polk County, I realized that if we were going to enjoy music, we would have to do it ourselves," he said, explaining that the bigger cities were simply too far away.
As a boy, Anderson watched his parents perform in churches all over Polk. His mother sang and played the piano. His father could play just about anything, even a handsaw.
By the time Anderson was 12, he was deeply in love with music, showing an affinity for the organ, an instrument he would later play at many weddings.
After graduating from Bartow High School, he went on to Florida Southern College, earning a bachelor's degree in music education. He also holds a master's from the University of South Florida.
He spent 28 years teaching for Polk County Public Schools, building programs that attracted hundreds of students. While at Bartow High School, he and his choir were invited to perform a solo at Carnegie Hall in New York City, an experience that was for a handful of his students their first adventure outside Polk.
Later, he spent several years conducting hundreds of volunteer performers for the popular Disney Candlelight Processional.
Seven years ago, he joined the faculty at Polk State as the program's only permanent, full-time instructor.
He's since recruited 16 adjunct instructors and the number of music majors has grown from 15 to nearly 70. In spring 2011, for the first time in the program's history, all 21 graduates were accepted to a university music program, no small feat considering acceptance is based on an audition.
At the heart of his career, however, is still that simple, childlike joy for music — a joy he loves to share with others.
"If I can get someone to like music even a little bit, then I think I've done some good," he said.